Why is Verification of Banking App Databases Complex?
Why is Verification of Banking App Databases Complex?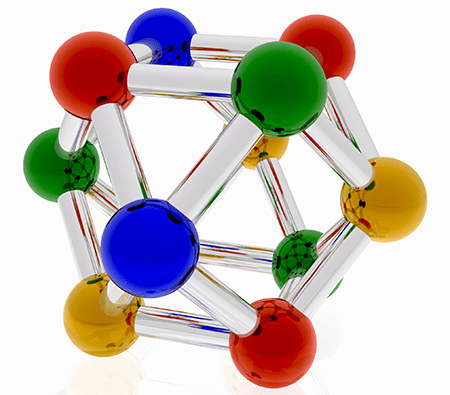 More and more different applications, serving various purposes and making life of their users easier, appear on the market almost every day. The applications promise easy and effortless solutions to everyday problems.
The users often have no idea how much effort it is needed on designing, coding such a program and executing mobile application testing, desktop testing and web site testing.
Among hallmarks of banking software products are large, complex, sophisticated databases. Such databases store and process a lot of sensitive information. So, it is necessary to be sure that they operate as intended.
That is why experts in manual and automated testing verify extremely carefully databases of banking programs. Often deep knowledge of databases is required for such checking during software testing.
Databases Check Usually Includes Verification Of:
data loading;
data integrity;
data formats;
database rules;
stored procedures;
database functions;
database triggers and so on.
Complex transactions are carried out on different levels of a banking software product, not only in databases. Various transactions are executed in the user interface as well. So, user interface testing of a banking software product is also rather complex and demands special skills and knowledge both in software testing and finances, accounting, economy.
Learn more from QATestLab
Related Posts:
Article "tagged" as:
Categories: