What are Main Aspects of Banking Application Testing?
What are Main Aspects of Banking Application Testing?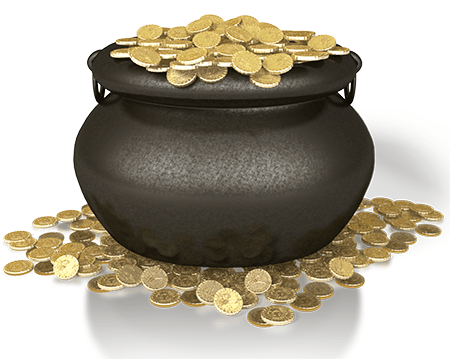 Proper testing of a banking program is a complex task as such software products have multiple levels, high requirements and involve a lot of other applications.
A banking application usually has a web server, because it is a web software product. Such a program must have a large database and well-elaborated procedure of data management, processing and recovery as a banking application stores, processes and manages a huge amount of the users' sensitive data. A banking program also needs a powerful processor that can execute a great number of transactions per second.
Specialists in banking application and e-commerce testing know that verification of a banking application requires special approaches and methods.
Important Points of Banking Program Verification Are:
It is necessary to study and test the requirements and add or improve them, if necessary.
Based on the requirements and the project peculiarities one should elaborate the testing plan and procedures.
Careful functional testing.
Checking of the database, its procedures, data integrity.
Thorough security testing.
Usability testing.
User acceptance testing.
It is important to make sure that all the parts and aspects of the banking application are covered with the tests. Sufficient test coverage is vital for any software testing process.
Learn more from QATestLab
Related Posts:
Article "tagged" as:
Categories: