Enterprise Resource Planning in the IT Sphere
Enterprise Resource Planning in the IT Sphere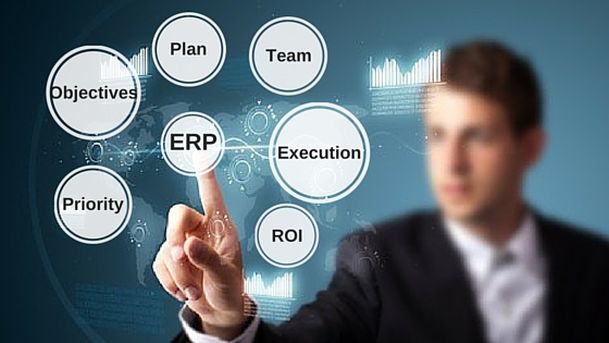 Any kind of business activity somehow involves employment issues, and the staff policy may vary in different fields. The IT sphere and QA company, in particular, are not an exception.
Sometimes the employees' change negatively affects software testing, especially in such moments when a person, who has been working on the project for several months, unexpectedly quits and another one has to continue his activity.  Despite the major part of the test procedure is executed, the developed product needs the tester to perform acceptance testing or release testing.
In order to reduce similar situations occurrence, every software company designs Enterprise Resource Plan (ERP) which assists an organization to manage its activity, human resources, and so on.
According to the Kubler-Ross's change curve – one of the models of change management – the employees respond to the changes manifests in three ways.
Three Forms of the Employees Reaction:
Shock and negation. The first form is a natural way of the human organism reaction towards any kind of irritants. This stage is usually accompanied by the misunderstandings, questions, and unacceptance. It is important to make them assure that these modifications are for better.
Skepticism and irritation. This is the time when people start to realize that these changes are inevitable and the fact of the suspense makes them beware of the consequences. Being responsible for manual testing, the testers are afraid to get new duties, e.g. mostly related to automation.
Admission and Implementation. During this stage, the specialists give a trial of the new system, learn it from the inside, and gauge their own strength.
Learn more from QATestLab
Related Posts:
Article "tagged" as:
Categories: