Simulating the Reality during Performance Testing
Simulating the Reality during Performance Testing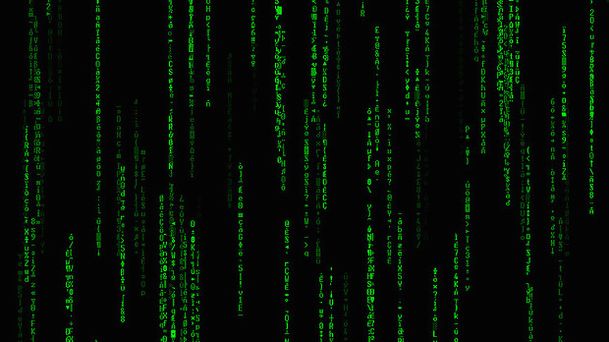 A lot of experts believe that the efficiency of performance testing depends on how close the tests are to reality.
A software tester should not just create unified performance tests based on the examples from previous projects. Instead, it is required to think over the infrastructure, user requirements and other aspects inherent to each particular product.
How to Conduct Performance Testing in the Realistic Manner?
A test rig should take into account not only a number of expected users but also an anticipated diversity of devices, browsers and operating systems.
The environment under test should not be stable. It is better to group various factors into different combinations in order to receive realistic results.
Testing should start with some amount of load, not with a zero load. In real life, the apps are almost always launched on the systems under load.
Performance should be tested from the user's point of view. If it is tested from the server's or developer's standpoint, the results may be quite inaccurate.
Testing of the product's performance should be a fully-fledged part of the Agile process and taken into account by the rest of the team.
Performance testing may be more complicated and resource-consuming than functional testing or exploratory testing. That is why a lot of companies prefer outsourced testing of their product's performance.
Learn more from QATestLab
Related Posts:
Article "tagged" as:
Categories: