9 Steps to Fulfil Performance Testing
9 Steps to Fulfil Performance Testing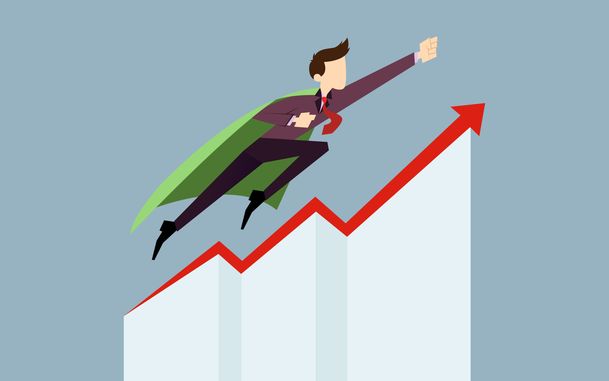 Every tester knows that website testing implicates many related checking procedures. This may be load testing, usability checking, stress testing, and also performance control.
Performance tests play sometimes a crucial part of business. As if the website will be not able to correctly behave during the vast majority of simultaneous users, there will be no visitors in time at all.
First of all, one should notice that performance testing should not be obligatory a fully automated process. Sometimes it is better to execute this type of testing manually. However, a big number of experts still believe that automated testing possesses the edge over the manual one. It always ensures the strict outcomes, takes less time and it allows to apply one test script for each running, all that is required is to actualize the test data.
What Stages Should Be Conducted During Performance Checking?
Defining the test environment
Specifying the acceptance criteria for performance
Creating the tests
Modeling the test environment
Adopting the tests
Running the tests
Analyzing the outcomes
Reporting the results
Retesting
Thus, in order to meet the requirements of functional testing, one should accurately execute all the above-mentioned steps of performance control concentrating on the website stability, speed. and scalability. One should not also forget about the time of response. All this is fulfilled, primarily, to understand the system performance at the required point of time or at the expected app workload.
Learn more from QATestLab
Related Posts: