Tester, don't be Afraid of Periodic Reviews!
Tester, don't be Afraid of Periodic Reviews!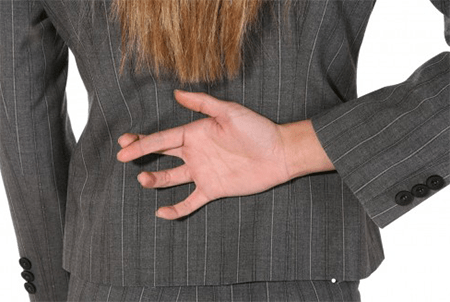 All branches of information technology, including web site testing, desktop testing and mobile testing, are rapidly evolving. That is why one can rather quickly climb a career ladder working in this field, faster than in any other area of activity.
Every software testing company reviews skills, professional growth and development and salaries of its employees. As a rule, such reviews take place once in 6 months or once in a year.
The Review Usually Includes:
discussion of the tester's achievements, mastered tools, methods and approaches, completed projects for the review period;
mentioning and analyzing the tester's failures and weaknesses;
setting the plan for further professional development and mastering functional testing, usability testing, performance testing, security testing and so on.
Software testing companies encourage promising and diligent employees. They are interested in reaching their full potential because they will bring the maximum profit in this case.
Experienced specialists in manual and automated testing say that a review is a good time for asking for a promotion and increasing the salary. If the employee is skilled, hardworking and a fast learner, the request will likely be satisfied. This way one can rise from a junior tester to a project manager for a short time.
Learn more from QATestLab
Related Posts:
Article "tagged" as:
Categories: