Should Testing Strategies Be Modified?
Should Testing Strategies Be Modified?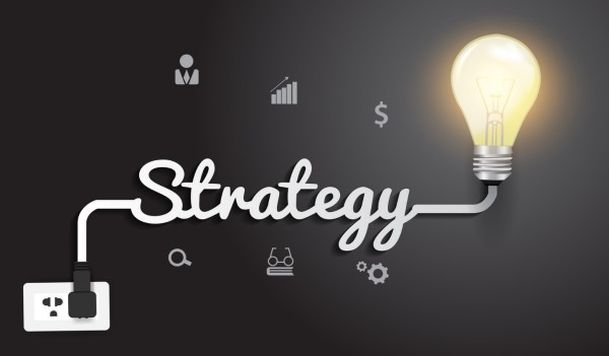 Everything in people's life is connected and interrelated. Everyone has some skills and knowledge of a certain field. But very often one applies these skills and experience in quite a different sphere. It concerns IT-sphere too, including the development and testing processes.
Software testing is rather creative process. While performing either mobile testing or desktop testing, the implementation of various principles is preferable. It may give a new look at the whole software development lifecycle.
Some design concepts can be taken back into testing. These transformed issues of the design world will modify the testing process and make it even more effective.
What Are the Results of Interrelation of Testing and Design?
Emotions testing
Customer touch points testing
Multi-sensory experience testing
All mentioned techniques were successfully applied to several projects and startups. User experience testing shows that emotions and decisions go together. But there can be misunderstandings of the notion 'user experience' as it is rather broad concept.
In software testing company employees usually are very practical and have analytical thinking. But a little bit of creativity during usability testing will help to deploy better product. Testers should take into account the users' behavior and the peculiarities of their thinking.
A great project may not always have success. The main reason of its failure is the absence of impact on users' minds. In other words, the product was produced without reviewed customers' experience.
Unfortunately, a lot of testers are skeptical about the implementation of principles and concepts that are out of IT-sphere. Usability and user experience are ignored without any valid grounds.
Learn more from QATestLab
Related Posts:
Article "tagged" as:
Categories: