FinTech in 2020: How To Stay Ahead Of The Curve And Be Successful
FinTech in 2020: How To Stay Ahead Of The Curve And Be Successful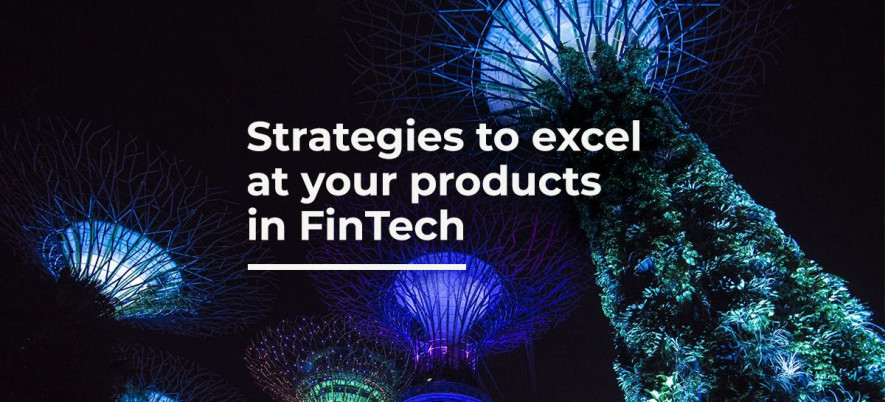 For more than five years, the fintech sector is steadily growing and providing flexibility and visible economic savings for businesses. Through handling financial business procedures anyhow and anytime, this niche domain reshaped old conservative solutions. But in today's scenario of enormous competition, to make your product successful, you need to consider several factors.
Key points that make FinTech even better
What helps companies make the experience with the fintech application more exciting and the competition in the financial services market more intense? QATestLab made an investigation and discovered the key points that make fintech better.
For those who want to get positive user feedback and the reliability of the functionality of the presented operations, it is worth considering the following things:
#1 Following trends. For several years, more than a dozen categories have stood out in the fintech industry, but now AI technology has gained particular popularity. These two directions have long been going hand in hand because both of them have something to give each other. Mobile payment procedures and everything related to them is also in the heart of the fintech trends. But at the same time, such trends like blockchain are becoming obsolete.
#2 New functionality. Now it is crucial to provide progressive technologies to stay ahead of the competition. So, developers use facial recognition and fingerprint recognition functions in the software. It makes working with services more efficient and convenient fo the user. And thanks to the personalization of communication with customers through chat-bots and multi-channel accessibility, the degree of user engagement increases significantly.
#3 Testing. The demand for testing and the importance of obtaining a quality product in the field of finance is no longer a whim, but a necessity. Since fintech products have rather complex business logic that requires conducting lots of transactions, software testing is an important entity to ensure the reliability of everything.
When introducing new technologies, you need to be sure that the security of user data and the quality of the solution itself will not be affected due to unexpected errors. Fixing bugs can be very expensive, especially if they were discovered after the release of the product.
Successful FinTech testing strategy
Traditionally, any testing process should begin with manual functional testing. After the detection and elimination of critical defects, it makes sense to apply Test Automation. Load testing is another important thing for fintech applications that ensure the behavior of the software under a specific expected load. On top of this, it is worth considering the features of a particular industry and the software product itself.
Timely testing of fintech applications helps to gain confidence in the reliability of the software, as well as provide a competitive advantage in the continuous process of digital modernization.
Learn more from QATestLab
Related Posts:
Article "tagged" as:
Categories: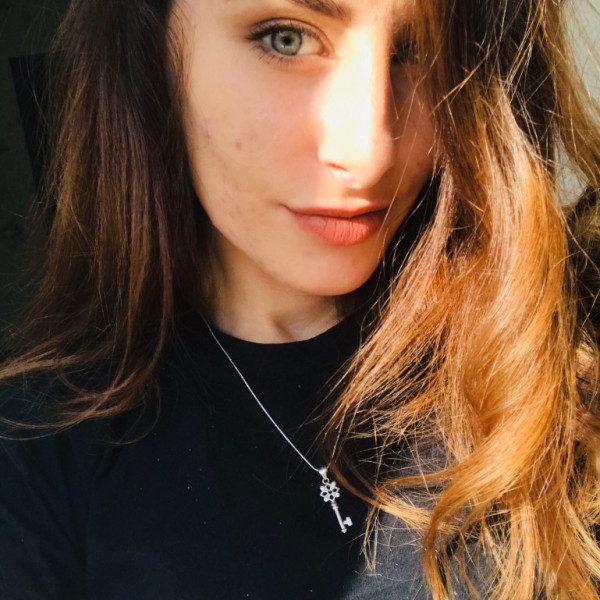 Kate Libbie
has more than 2-year experience in blogging and copywriting, copyediting and proofreading of web content.
View More Articles