What Aspects Must Testing Strategy Comprise?
What Aspects Must Testing Strategy Comprise?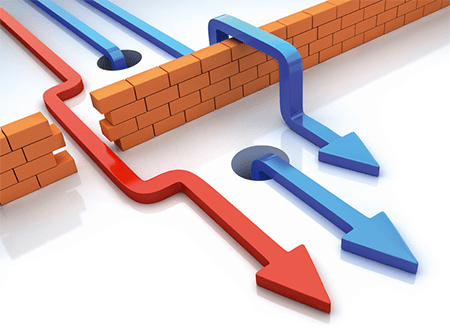 Testers must elaborate testing strategy before starting mobile testing, desktop testing or web site testing.
Some people may call in question the necessity of spending precious time on deliberating about things that seems to be or will become obvious in process. But a professional software testing company always pays due attention to creation of testing strategy.
Each testing process is especial and demands unique approach, and its own strategy. But the process of testing strategy elaborating should be streamlined. In this case testers will always know on what aspects to focus attention developing a testing strategy.
Each Strategy Should Consider the Next Aspects:
goals of the web site testing, desktop testing or mobile application testing;
peculiarities of the project; it is necessary to examine and to analyze the software under test in order to know its peculiarities;
available resources for achieving the goals; one should know the budget, schedule, testers and test instruments that are to be involved in testing activities;
various limitations;
problems that can arise in course of manual testing or automated testing.
Testing strategy that takes into account these points allows to see the process of testing in details, its weaknesses and possible problems.
Learn more from QATestLab
Related Posts:
Article "tagged" as:
Categories: