What Is System Test Case?
What Is System Test Case?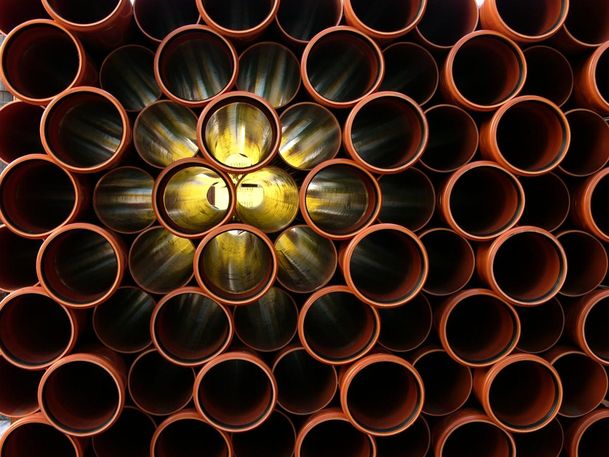 System testing is the type of software testing, when applications or software systems are viewed as an undivided unit. Like in functional testing, the product documentation and specifications play a great role in the process of testing.
Usually, automated testing is used to optimize system one. It reduces the time of testing and efforts of the specialist. Regression testing helps to avoid mistakes left after fixing the product by the developers.
Good written test case is the warrant of effective testing. System test cases are very similar to functional ones, still there are some differences.
What Differs Functional and System Test Cases?
A need to enclose use cases and scenarios to the system test cases.
A need for the system test cases to suit all the functional, non-functional, technical and user interface
To create the perfect system test cases, the professionals recommend following the plan given below.
What Is the Plan of System Test Cases?
To name a test suit and give a test case an ID.
To determine the tester's name.
To point the short description of the product's functionality.
To describe the steps to follow while test performance.
To point the test data

;

.
To specify the expected and actual result.
To review the test.
Learn more from QATestLab
Related Posts: