Email Testing: Fundamentals and Tools
Email Testing: Fundamentals and Tools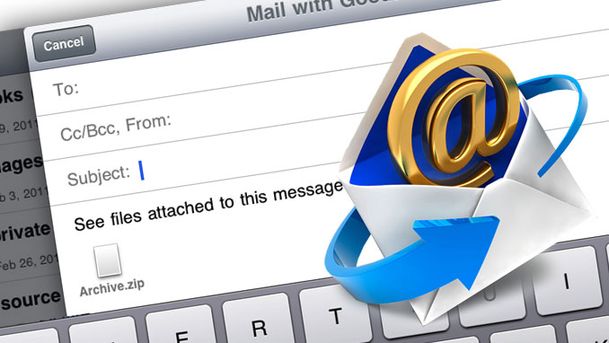 Web product testing is a complex process which includes many mid-stages. The so-called email testing may be one of these steps.
Essentially, this is rather targeting test procedure. The purpose of its execution is to ensure the correct displaying of the inbox messages. These messages are usually sent to certain audience and implicate advertisements or other commercial information.
The main problem is that the end users utilize various operating systems and browsers on different devices. Thus, the appearance of the emails may significantly differ. From this perspective, software testing company should provide the client with the qualitative and thorough software testing. Special preview services may be a good helper, in the case of email checking.
What Are the Most Widespread Email Testing Tools?
Previewmymail – a fee-based service which via screenshots allows to see how the message will look like on the most popular applications: desktop, mobile, and web-based.
Litmus – ensures compatibility in all possible environments as it represents emails across more than 50 applications.
Campaign Monitor – allows the client to track, check and optimize each email campaign; is able to represent customers engagement with one's emails in a real time.
Contactology – a free, simple source which includes three main parts: creation tools, email analytics and metrics, testing and optimization.
IBM Email Optimization – except the standard functional capabilities, this service allows tracking whether the email' IP is in blacklist on any of the email servers.
Thereafter, each tester should be ready to perform adequate website testing and the above-listed tools may be of great use.
Learn more from QATestLab
Related Posts:
Article "tagged" as:
Categories: