5 Prompts to Conduct Performance Testing
5 Prompts to Conduct Performance Testing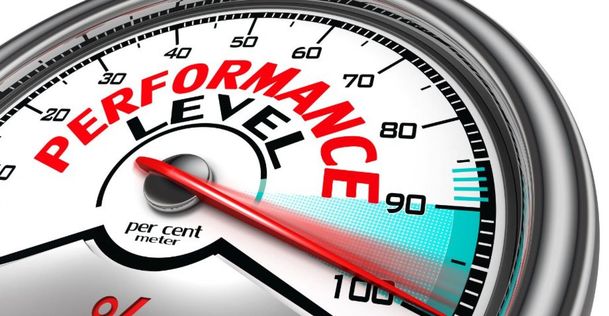 Having a deal with the quality assurance, any software testing company tends to use all innovative tools and programs in order to test the strength of their practical experience.
The willing to increase the final worth and relevance of the software title, to accelerate software testing, and minimize the expenditures spur the test team to conduct performance testing.
How to Fulfil Performance Testing Most Accurately?
The combination of load testing with the real users' experience. The aim of load testing is not only to check the server for request ability but also to forecast the user's actions. The usage of the test automation solution can help to create a full and complete checking that is provided by an adequate presentation of the system behavior.
Implementation of the APM (Application Performance Monitoring) system. The combined application of the APM and automated load tools can significantly enhance the percentage of the root cause analysis, e.g., during the execution of performance testing.
An obligated stage of mobile testing. The number of mobile device users has extremely exceeded during the last few years. It would be rather heedlessly to skip the step of mobile checking while executing performance tests. In order to correctly estimate mobile user experience, one should apply the various mobile devices checking and then compare the results of both automated load testing and a real mobile device.
The integration with the DevOps software development methodology.
The usage of the external tools. Executing performance testing a tester may have a necessity for applying some tools that are not directly related to the test procedure. However, they can be very useful if a tester desires to look at his work results from the other side.
Learn more from QATestLab
Related Posts:
Article "tagged" as:
Categories: