What to do if there is a Gap in the Career?
What to do if there is a Gap in the Career?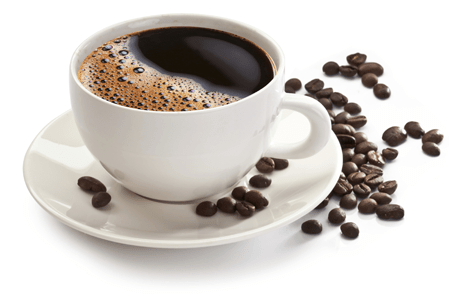 Gaps in a career happen. When one comes to a software testing company for an interview, they will probably ask about it. But every gap can be explained, let's dwell on probable reasons of career gaps.
The Most Common Reasons for a Career Break Are:
maternity leave;
change the place of living;
education;
health problems;
holiday break, etc.
If the gap is big, it's better to write about it in the CV and explain it in the cover letter. It is recommended to indicate the valid reason for the gap.
The gap might be presented as an advantage if that time was spent on improvement of software testing skills, for instance, on training course in automated testing.
Be ready to discuss the career break with a recruiter, but do not tell the details, explain everything briefly. Having a break with a valid reason is the usual case; one should not worry about that. It is just necessary to present everything in a good light.
It's better to start a career again with people you know, who know your skills and who can help you to get your knowledge up to date. Be sure that you didn't forget how to perform web site testing, desktop testing, mobile testing, etc.
Learn more from QATestLab
Related Posts:
Article "tagged" as:
Categories: