Test Case Secrets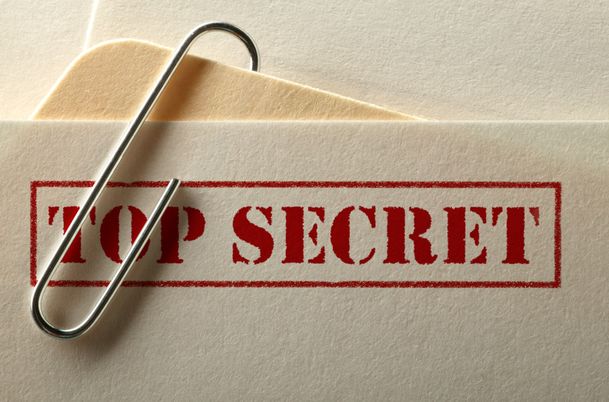 Writing test cases is the art every software testing company employee must overwhelm. It's not a secret that this work takes the major part of all the tester's activities, so this skill is mastered every day. Good written test case is the formula for successful testing.
Test cases are obligatory for function testing and system testing performance. For usability testing, they differ a little. Actually, there is only one checking type that doesn't require them: exploratory testing.  But it doesn't matter for what testing type the cases are meant, the secrets of good test case writing are the same.
What Are the Secrets of Good Test Case Writing?
Not to forget the main text case paradox: it should be simple and complex simultaneously. It means that good test case is atomic and at the same time fully integrated with test plan.
To act like a tester. When the case is done, the specialist shouldn't hesitate to use it for testing. It is important to ensure that all the steps are good for understanding.  The goal of test scrips is to help the tester and never to confuse. Thorough organization and spreading between categories would ease the further work with the product.
To keep in mind the end user and do everything not to puzzle him/her.
Learn more from QATestLab
Related Posts:
Article "tagged" as:
Categories: