How to Reproduce Unreproducible Bug?
How to Reproduce Unreproducible Bug?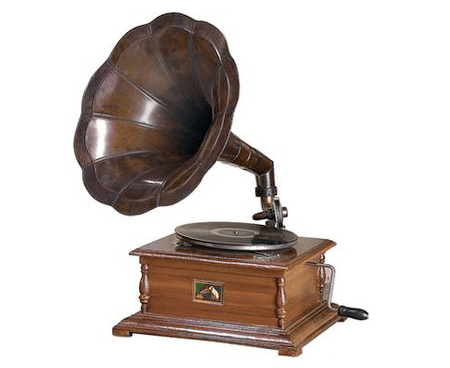 Intermittent and unreproducible software bugs complicate work of testers. The most sophisticated intermittent errors usually occur in course of mobile application testing.
As a rule, few defects can be unreproducible for a skilled, experienced tester, but searching for explanation and steps to reproduce for an intermittent error can be quite a difficult task for a novice tester.
However some software bugs found during web, desktop or mobile testing are hard to reproduce and to explain even for software testing experts. In this case a software testing company recommends its testers to reconsider their work and try to look at the situation with a fresh perspective.
When it Seems Impossible to Reproduce an Error it is Needed:
to throw away the theories that appeared to be improper;
to elaborate the new theories or modify the existing ones;
to review all the records and seek what was overlooked or disregarded in the previous theories.
It is also helpful to utilize some investigative methods performing software testing. One of them assumes add or exclude one or several factors at a time and see how this influences frequency of the intermittent defect occurrence.
Learn more from QATestLab
Related Posts:
Article "tagged" as:
Categories: