3 Main Points of Exploratory Testing
3 Main Points of Exploratory Testing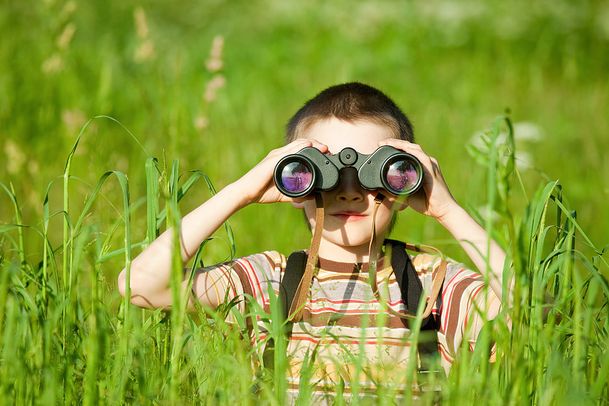 It is not difficult to imagine that a beginner doesn't know what to start while doing exploratory testing. It happens because of vast variety of opportunities this method provides. Experienced specialists recommend keeping in mind three main points to start testing effectively.
What Are the Starting Points of Exploratory Testing?
Stop glancing into instructions. It is one of situations when the detailed specifications and well-written documentation could embarrass the performance of testing and even decrease Following the instructions may give the tester some wrong directions that don't confirm the aim of exploratory testing – to find system mistakes. That's why it is better to check the documentary after testing, or even put it aside until functional testing.
Asking negative questions. What may fail the system? It is the main question to answer while exploratory testing performance. If this is not the case, the tester could forget to check all the variations of actions. The specialist must use all the creativity in order to be distracted from the tendency to prove that the product works properly.
Stay patient. To find all the bugs after a few checks is impossible. Good tester must use as many methods as possible. The effectiveness of exploratory and automated testing mix could surprise.
But combing some testing types with exploratory checking may bring better results.
For Better Results, Exploratory Testing May be Combine with:
functional and system testing;
performance control;
usability and localization testing;
component checking;
security testing.
Learn more from QATestLab
Related Posts:
Article "tagged" as:
Categories: