The Session Approach in Software Testing
The Session Approach in Software Testing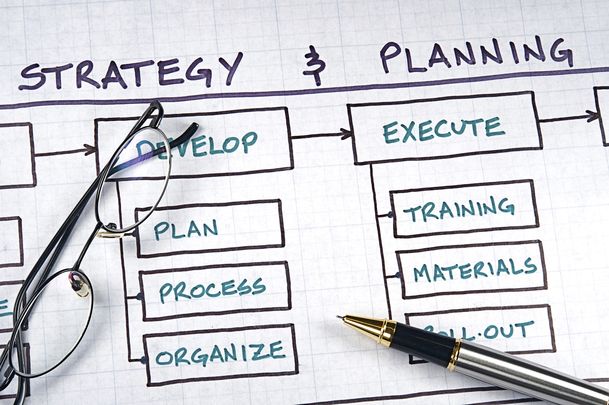 Software testing is an inevitable stage of software development life cycle. According to the purpose, there are different software testing types which have their own specifics. A lot of attention is dedicated to peculiarities of exploratory testing.
During exploratory testing, the session approach is applied. It simplifies and regulates the work of specialists from software testing company. Nevertheless, there may happen troublesome situations. To solve any difficulty, it is necessary to know the specific features of session approach.
What Troubles Can Tester Face During Session-Based Testing?
Two testers may work on one session. In this case, such session is counted as two. It is not forbidden for testers to cooperate with each other. But they have to work together for conducting resultative manual testing.
One long session may take the whole day. It is known that tester should perform two or more sessions a day. Sometimes, there is a huge amount of work that cannot be divided into several sessions. Then, it is OK for testers to spend all day on one session. But they should make an appropriate note about the session duration.
The session should not be interrupted. But an urgent meeting or call from developer or client cannot be predicted during functional testing.
Specialists may check something outside of a session. There is the Golden Rule: testers always get credit for testing. But they should create the session sheet and describe all work done.
Learn more from QATestLab
Related Posts:
Article "tagged" as:
Categories: