Pros and Cons of Using Portability Testing
Pros and Cons of Using Portability Testing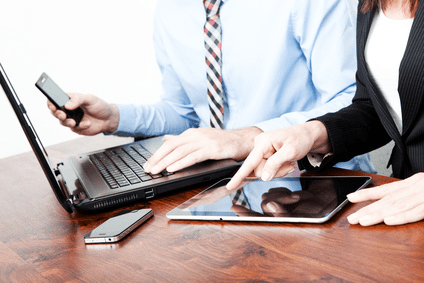 What are advantages and disadvantages of portability testing? Portability testing is the process of software testing that determines the portability of software. Without this kind of testing it is impossible to develop your software if you have to support multiple configurations.
Portability testing is one of not many kinds of software testing with the help of which it is possible to find bugs even during the process of installation. It is the added value of it and after performing it installation errors will not influence perception and trust of end-users.
How do you imagine the process of portability testing? Try to imagine the situation that portability testing is performed to your software. There will be used:
4 types of operating system
3 browser versions or even more
4 database versions.
Rather impressive, isn't it? Only in this way software testing company can find all possible bugs.
But why is it performed not so often for the last time? There are some facts that will explain why it is so.
Disadvantages of using portability testing:
This type of software testing seems to be like the process of constant repetitions what can be the reason of losing the focus of testers.
Portability testing requires a lot of time so it cannot be used when testing should be performed under very tight time constraints.
A bottleneck often occurs because of the availability of all hardware configurations. It does not only require higher budget, but also means a lot of workload to prepare and support all required test environments.
Learn more from QATestLab
Related Posts:
Article "tagged" as:
Categories: