Rules of Writing Session-Based Reports
Rules of Writing Session-Based Reports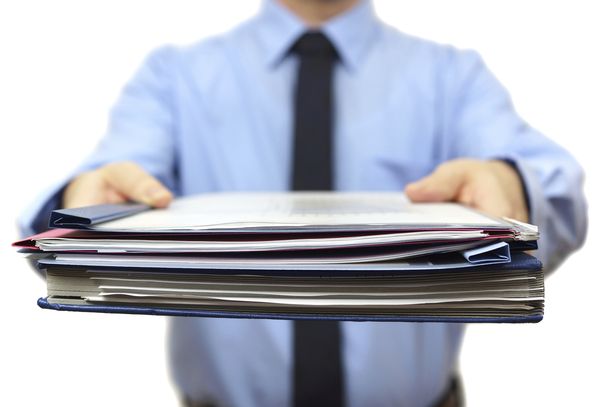 During session-based testing, a specialist of software testing needs to prepare informative and exhaustive reports.
This applies not only to automated testing or user interface testing, but to the entire product development process. Each process has its specific features, so the structure and content of session reports will be different for each software testing company. However, experienced testers single out several rules and types of session reports.
What Are the Recommendations for Writing Session-Based Reports?
At the very beginning of the testing process, a tester receives the introductory information from a project manager. This information should be included into one or several session reports.
After that, a tester needs to get acquainted with a project, discuss it with teammates and create a report based on the obtained results.
The next report should describe the methods and tools that are planned to be used during desktop application testing
To proceed, a team of testers needs to think over a detailed test coverage strategy and include it into a session-based report.
Next, a tester needs to gather all discovered bugs and executed tests, define the issues that block the product's release and add this information to a session report.
At the final stage, when all bugs are fixed and possible risks are covered, a tester should create a final report and let the product go to production.
Some of these recommendations may not be applicable to a particular product development process. The common rule is that each session-based report should clearly describe an objective and activity of a session it refers to.
Learn more from QATestLab
Related Posts:
Article "tagged" as:
Categories: