What Is a Use Case?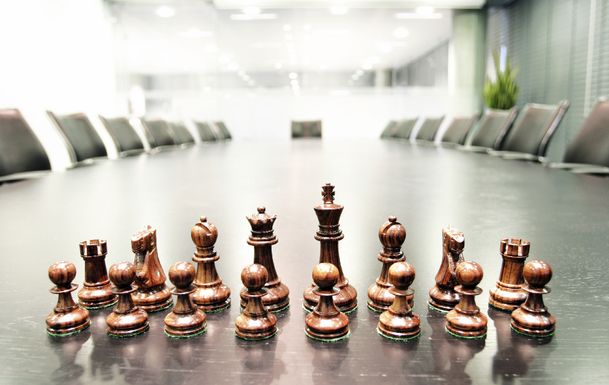 The notion 'use case' was suggested by Ivar Jacobson. He defines it as a scenario of the interaction between user and system with the aim of reaching a specific goal. In such a context, user is like an actor who is playing his particular role.
Besides users, a role of 'actor' may be played by other systems. The action takes place within a particular context which is defined by the system under development (SUD).
The list of steps that defines the peculiarities of the interaction between user and system is considered to be a scenario. In general, use cases are created by developers for developers. But such cases are also very useful for the specialists of software testing company.
What Are Use Case Advantages?
Use cases define the system functional requirements not from the technical perspective but from the user's one. They also do not depend on the development paradigm which is used.
They enable to involve users in the process of requirements defining. As a result, the product will be handy and easy-to-use.
Use cases are the basis for determining the core internal elements of systems.
The creation of test cases may be based on use cases, especially, during system testing and acceptance testing.
The use cases approach is rather popular and widely used in QA field. It helps to identify the system transactions which simplify the checking procedure of functional testing.
Learn more from QATestLab
Related Posts:
Article "tagged" as:
Categories: