Client Side vs Server Side
Client Side vs Server Side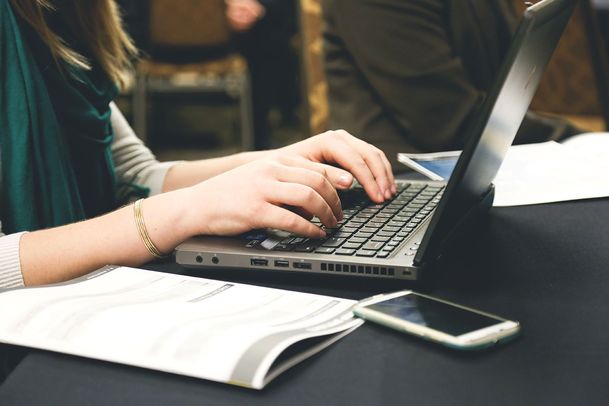 The interaction between the end users and various web products is possible due to the special means on the client and server sides where website scripts run. The client side can be called the front-end, while the server one – the back-end.
The client is a system where a web browser is launching. Web pages can be created in such languages as CSS, JavaScript, and HTML. The client reads and interprets these pages to make them easily comprehended by users. It is client-side scripting. The general procedure is following:
A user is looking for a certain web page. He makes a request from the server.
The appropriate page is found and sent to the user.
The scripts are run and the page is demonstrated to the end user.
Besides that, the end user can edit the client-side code. The second step of the scripting procedure is impossible without a server. The point is that all web page and their elements should 'live' somewhere. And this place is the server.
What is the Server-Side Scripting Procedure?
A user inputs the request in the browser.
The server interprets the page scripts and changes them to be available for the user.
The user receives the page.
In short, for a web page to be available, two programs should be run simultaneously – the code on the server (on the HTTP requires) and the code in the browser (respond to the user's input). To have the process performed in a proper way, special types of software testing are performed (for example, host testing, post request testing, API testing, security testing, etc.). Special attention is paid to server testing, as without the proper work of server, the interaction is impossible.
Learn more from QATestLab
Related Posts: