How to Solve Accessibility Problems?
How to Solve Accessibility Problems?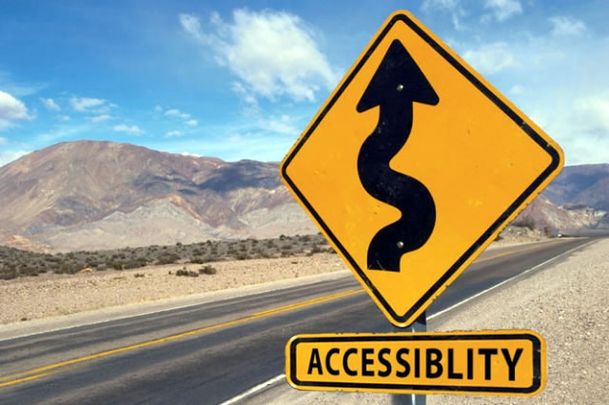 In our ever-evolving modern world, there are people with different physical possibilities and this has to be concerned during various things production. Software products are not an exception. An accessibility question is one of the most important during software product testing performance.
Software testing company should monitor the results of not only functional testing, system testing, localization testing or performance testing; it also should pay much attention to the website or mobile application accessibility.
Of course, it is rather difficult to define the navigation principle of each user because due to different motoric and cognitive qualities, age, memory or just health state peculiarities. Besides, the level of system awareness and experience may vary significantly. All these factors should not prevent the first time site visitor to see, navigate, and find the necessary information.
Therefore, the tester's task as a professional becomes complicated more and more. Now it is time to consider what challenges the user may face during the acquaintance with the system.
What Should Be Considered During Accessibility Testing?
Check the focus indicator qualities, it should be accurate and visible and distinguished by a bright color in order to simplify the user's view of the desired object. A tester should remember about the focus displaying in various Internet browsers and their versions.
Check whether the special elements of the page is enough highlighted. People rarely read the whole site content; they just look through the page in order to fasten their eyes on the most striking elements.
Test the page with the special screen reader software in order to reveal whether the searching parameters are encoded in HTML.
Learn more from QATestLab
Related Posts:
Article "tagged" as:
Categories: