E-Commerce: What to Test during Load Check?
E-Commerce: What to Test during Load Check?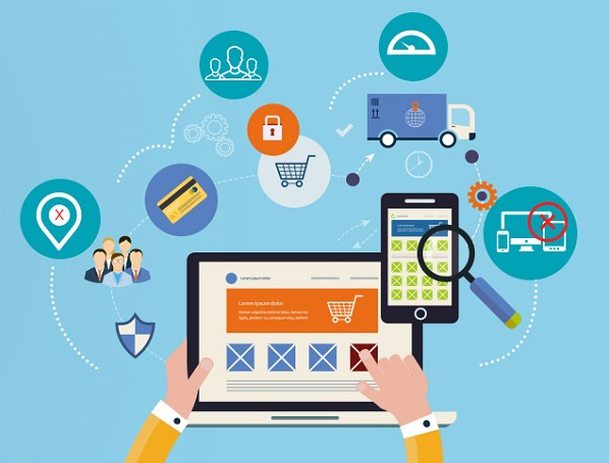 The e-commerce products of a high quality will always be popular among the end users. It is necessary to pay attention to their design, usability, GUI and feature. Every online store or application for making purchases should work in a proper way.
During e-commerce testing, the fresh specialists are not sure what aspects of the whole process should be checked. The point is that app server, database master, shared file store – all this is included into the procedure of user's interaction with e-commerce product.
In short, everything starts with the request that goes to the particular app server, then it is processed (goes to Magento or CMS) and the user gets what he wants. But what steps should be checked during load testing or performance testing? Many factors should be reviewed.
What aspects of e-commerce products to check during load testing?
The number of simultaneous requests that can be handled by the system during the highest load.
The response times for tests. The testers also verify their acceptability.
It is necessary to define what items use most of all hardware resources.
Some issues may be caused by a large number of users, orders, products, data sets, etc. It should be checked.
Some data can be cached. It will help to optimize the work of the product.
Some database requires are repeated rather often, so it is better to have them cached. Besides that, some code paths that provide constant results should also be cached. And it is necessary not to forget about unnecessary database queries that low down the product performance. All these factors can be checked with the help of both manual testing and automated test scripts.
Learn more from QATestLab
Related Posts:
Article "tagged" as:
Categories: