HP LoadRunner vs HP Performance Center
HP LoadRunner vs HP Performance Center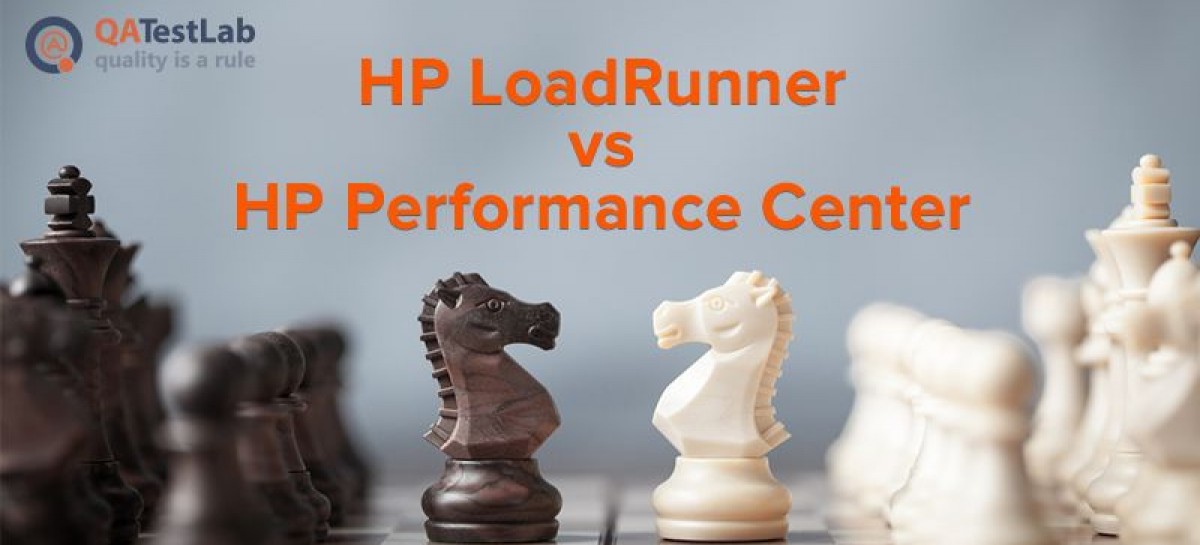 Both these tools are used for performance testing, and both they are developed by one company – HP. But Performance Center (PC) is an enterprise version of LoadRunner. It is mostly used by rather large companies that launch performance tests for various projects simultaneously (if multiple load generators are available).
PC is a full performance management tool that is widely used by a software testing company. It is not suitable for conducting the diagnostic tests when only few data points are generated.
If you have a low budget, then you should use neither PC nor LoadRunner. It is rather expensive to support multiple users in LoadRunner, and the cost of PC is really high.
What Are the Pluses LoadRunner?
Can be used for both web and mobile apps.
Support SAP, Citrix, RDP, HTTP, AJAX Tru Client, etc.
Require less coding, as it supports the function of dynamic changes replacing.
Support HTML reporting.
But, nevertheless, it has several minuses among which one can single out the following ones: cost; the installation over the firewall may cause some difficulties; some its older versions do not support some protocols versions (Citrix).
While preforming software testing, the specialists can experience several PC pluses
What Are the Advantages of HP Performance Center?
Support plugging – you can add memory and CPU resources, Sitescope metrics.
Central administration.
Documentation support.
Support multiple tests run.
An app management tool.
But at the same time during stress testing, load or volume testing with PC, the specialists will face its rather poor support of cloud solutions. One can install it over the firewall just using a script-based mechanism. And collating of test runs may be troublesome.
You can watch our webinar dedicated to performance testing to know its types and specifics.
Learn more from QATestLab
Related Posts:
Article "tagged" as:
Categories: