How to Get Education in Software Testing?
How to Get Education in Software Testing?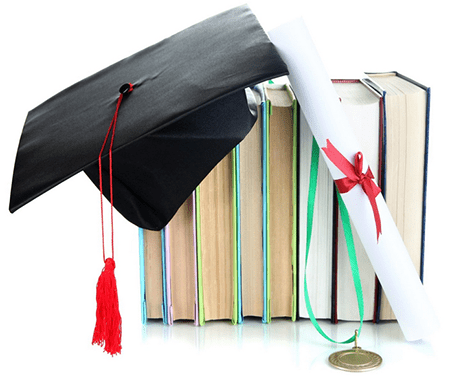 Nowadays there are some software testing institutes to choose from. If you decided to connect your life with mobile testing, desktop testing or web site testing, you should apply to one of them. Such an establishment may be in your region.
One should choose a respected one with highly-qualified teaching staff. After graduating such an establishment any software testing company would likely hire you. But don't forget that a lot of things depend upon the person himself. One should study well and engage in everyday practice to become a professional.
Several Tips on Choosing the Right Software Testing Institute:
look through the syllabus and make sure it corresponds to what you would like to study;
check the qualifications of the teaching staff and their professional achievements;
make sure the course covers practicing in manual and automated testing;
find out whether there will be any live projects available to practice in;
check the fees; they should be adequate;
figure out whether the institute has professional connections with any software testing company; it may assist you with job search.
Consider all the items above. They will help you to make the right decision and get a profound education in the software testing institute that suits you best.
Learn more from QATestLab
Related Posts:
Article "tagged" as:
Categories: