Types of Testing Certificates
Types of Testing Certificates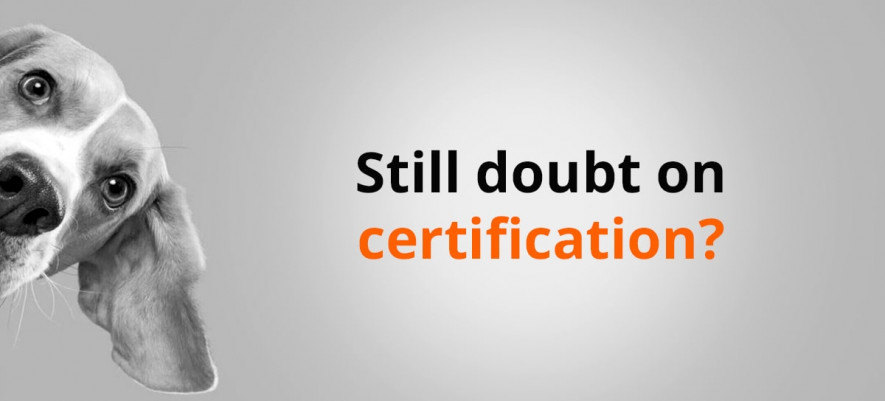 The question of certification sooner or later arises for a software tester or other specialists in different IT areas. This credential does not guarantee the bright career prospects but gives additional knowledge in your professional sphere.
If your field of occupation is testing and you have decided to take the QA certification, this article is for you. It gives the review of certifications that have the most demand for the QA specialists.
Top Popular QA Certifications
ISTQB (International Software Testing Qualification Board)

CSTE (Certified Software Tester)
CSQA (Certified Software Quality Analyst)
CSTP (Center for Strengthening the Teaching Profession)
Top Popular Testing Tools Certifications
Software testers often use special tools while performing tests. These tools have different use aspects, and one needs a good experience to exploit them properly. There are certifications granted for taking courses in applying different testing tools.
HP QTP
SoapUI
CP-SAT (Certified Professional Selenium Automation Testing)
Self-realization and self-improvement is the only right way for an individual to gain his/her goal in the cause of professional achievements. The world is constantly updating together with all its occupational spheres, their standards, and requirements.
Certification is an excellent opportunity to get the necessary basic knowledge of the chosen profession, keep in touch with the latest trends and innovations. It is great that the IT sphere has numerous certifications that are accepted and acknowledged. QA specialists should take advantage of this opportunity and master their professional skills.
Learn more from QATestLab
Related Posts:
Article "tagged" as:
Categories: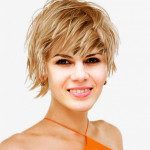 Emma Dallas
has 3-year experience in blogging, technical writing, and copywriting.
View More Articles