Certification and Testing Education
Certification and Testing Education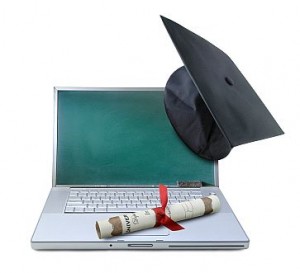 Building a team, software testing company is looking for professionals that can provide different kinds of mobile application testing. But do testers need official education? Whether the tester has higher education or not, specialized trainings are often requirement.
If the manager of software testing company thinks that technological expertise is most important for the project, then perhaps he needs testers with computer science degree. Sometimes company wants testers with degrees in economics, accounting, or whatever specific problem their system helps its users solve.
A lot of software testing companies offer training and certification in testing skills. There are different training courses and certification programs available all over the world. Many testing conferences and publicly scheduled training events are held.
Choosing one of the certification programs, we encourage you to ask the following questions:
To what degree does the program relate to testing activities?
What qualifications and experience do the developers of the knowledge program have as recognized test professionals?
Who developed the program of courses?
Is training program required to take the exam and get certificate?
Does the certification program follow any industry standards?
Is there a minimum amount of experience necessary to obtain the certification?
Does the certification program focus on QA or testing?
Also try to compare the cost of the certification program with other programs.
Learn more from QATestLab
Related Posts:
Article "tagged" as:
Categories: