What are Peculiarities of Web Software Servers?
What are Peculiarities of Web Software Servers?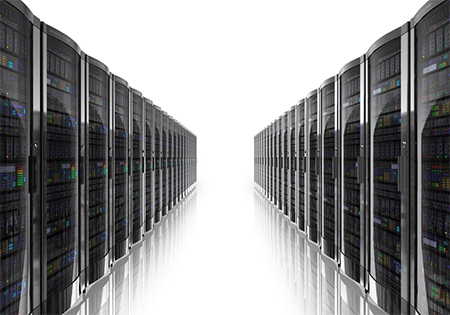 Web technology has been actively developing for more than 20 years.
For this period web software products turned from simple informational web sites into complex web applications that can perform a lot of functions, include third-party elements and are connected with many different resources.
Due to it web site testing on a personal computer, as well as mobile testing of web applications, became complex processes, requiring using of different methods, techniques and instruments.
Each web site and web application has a server. The users must connect to the server in order to work with a web site or web application. One can access a web software product from any part of the world if there is a device and Internet connection.
Servers must be very powerful as they support simultaneous work of numerous users with the software. Each request must be quickly and correctly processed; every user wants to get the needed information or perform the required actions as soon as possible, without complications and errors. So, it is wise to execute load testing of a web software product during testing activities.
In 1990s when web technology just began to develop, a server usually was one very powerful computer. But later it appeared that even the best computer was not powerful enough to serve the growing number of users. Besides, such computers were very expensive.
Then web designers realized that it is cheaper and more efficient to utilize several connected computers as a server. Today some web sites and web applications have complex clusters of servers that can appropriately process huge numbers of various simultaneous requests.
Owners of Web Software Products Often Face a Dilemma:
to have their own server;
to rent a server.
Specialists in web site testing, desktop testing and mobile application testing mention among advantages of owning a server ability to control its power capacity, security and hardware. The disadvantage is that the hardware and its maintenance are rather expensive. A software testing company recommends web software owners consider these facts.
Learn more from QATestLab
Related Posts:
Article "tagged" as:
Categories: