Stress `Overshoots` during Testing: How to Resist
Stress `Overshoots` during Testing: How to Resist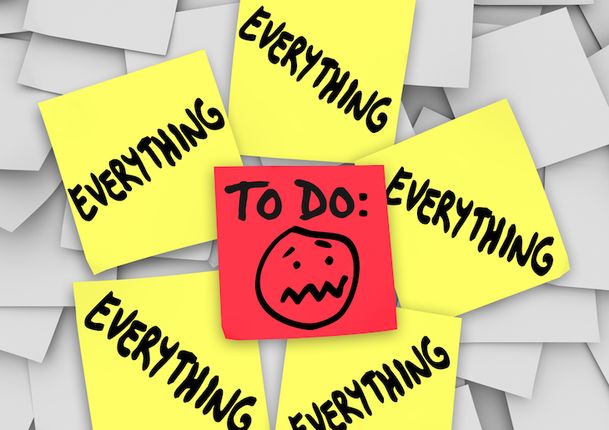 The modern pace of life makes more people feel stress, fatigue and sometimes even exhaustion every day. Such problems may occur both at home and office. Undoubtedly, not each business sphere includes stress factor, however, mostly it does. Software testing is one of them.
Being employed by QA company, the certain working costs are entailed automatically. Agile techniques application requires from a tester the speed problem resolution, ability to be in the multitask mode. One should note here that a tester constantly feels pressure from the program manager side, from the QA lead, as well as client side during functional testing, user interface testing, web application testing and any other checking types.
For sure, the test world tries to barricade itself from the reality and related problems. Below, there are reviewed some of the methods which are applied in order to avoid or at least decrease the stress factor at work.
The Methods of Stress Factor Solution:
Outsourcing company engagement. In order for QA department to concentrate only on those tasks which are related to the test process, software testing companies often rely on the external services.
Implement more automation. It is rather popular to use automation tools during automated testing with the view to save time expenditures for manual testing and regression testing.
Adoption of the DevOps and agile methodology. Such business strategies are usually applied in order to organize the communication between the test and development teams and also accelerate the feedback.
The above-mentioned solutions are established at the management level of the company. And they, certainly, assist the deal. But personal attitude also plays an important role. A tester should not forget about a good rest and meditation.
Learn more from QATestLab
Related Posts:
Article "tagged" as:
Categories: