Software Testing as a Game: why and how?
Software Testing as a Game: why and how?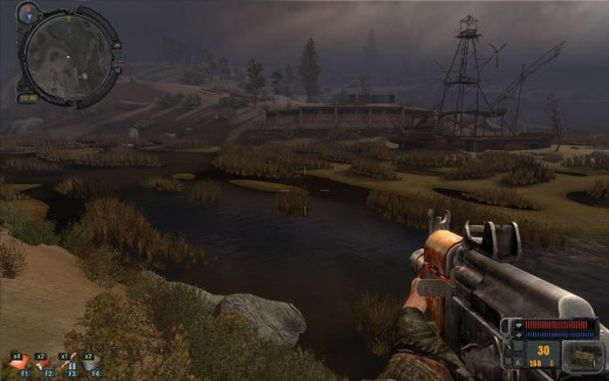 Sometimes the testing procedure may seem as the unnecessary step of the software life-cycle. Such approach can initially cause bad consequences. Both a tester and a user will not be satisfied, the first one because of the result of his software testing and another one – by the final product.
What Is the Game-Like Concept?
Firstly, the roles should be allocated among the team members as they do among the players of any sports game. Each IT specialist should understand his unique function and realize that the actual outcome depends on each person engaged in functional testing, security testing or regression testing.
Defining the purpose and the wishes is the continuation of the first item. Only after understanding the aim of the testing, all the members will achieve a good result.
A team should compose a strategy and tactics of the game in order to fulfil all the assigned tasks. For example, high-quality automated testing expects a range of preventive measures.
Tester's work like a game is always accompanied with the chances and benefits. A well-qualified specialist should know about the risks and when it compensate in the quantitative form (bugs coverage) and qualitative (the value of the procedure).
Random events and personal skills are of great importance in the case of test performing. While executing, for example, usability testing it is often happens that bugs are found occasionally. And only technique and individual skills can further the positive effect.
Learn more from QATestLab
Related Posts:
Article "tagged" as:
Categories: