Indie Games: What is it about?
Indie Games: What is it about?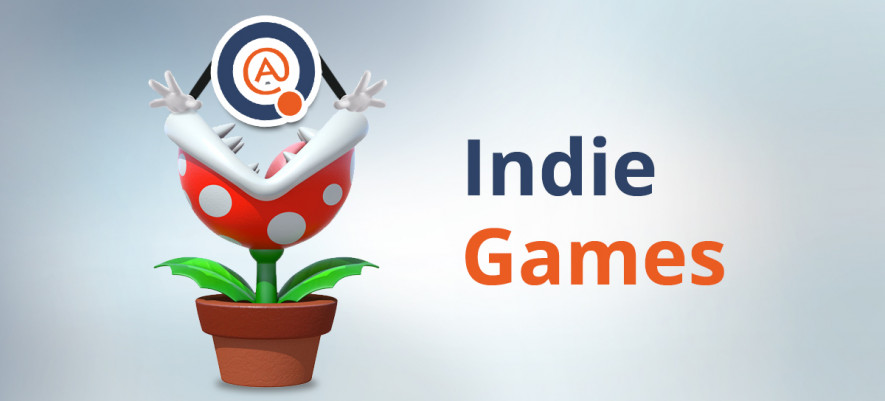 A professional gamer has heard the "indie game" phrasing at least once. To amateur game players, this definition may seem somewhat strange and probably connected with Indian films. Is it really so? Let's find it out.
Indie or independent game is a video game created by the unofficial developer. Such games lack financial support from commercial publishers. The only relation to the film industry is probably that the "Indie Game" movie was shot.
History
It is difficult to track the roots of indie games as they hold a great number of identifiers. Besides, this term was not in use until 2000. PCs together with shareware games became a background for indie games distribution in the 1980s. At the beginning of the 2000s, online selling over the Internet allowed game publishers to sell directly to players. Presently, platforms like Xbox Live Arcade, WiiWare and the PlayStation Network brought the independent game developers into the spotlight giving the opportunity to create games of any content. Indie games production is constantly increasing.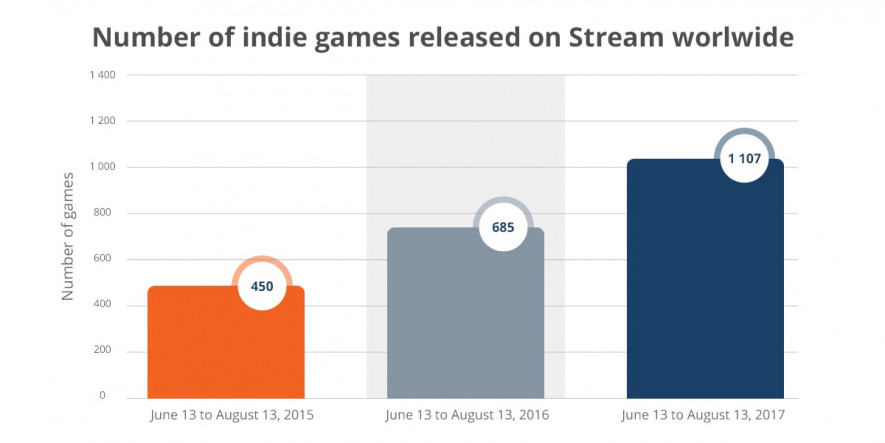 Indie Games Market
Among the most popular indie games, known even to fresh gamers are Minecraft, Dead Cell, Darkest Dungeon, Limbo, The Stanley Parable, etc. The price for these games varies from $7 to $20. If a game is selling digitally, a developer gets 85% income of its retail price. Retail marketing allows earning only 17%. Let's have a look at the Minecraft numbers. It is considered the world's best-selling PC game with 144 million sold copies. Last year this game had 55 millions of players monthly. Minecraft made around $100 million in 2012. Its creator, Markus Persson, sold the game for $2.5 billion to Microsoft.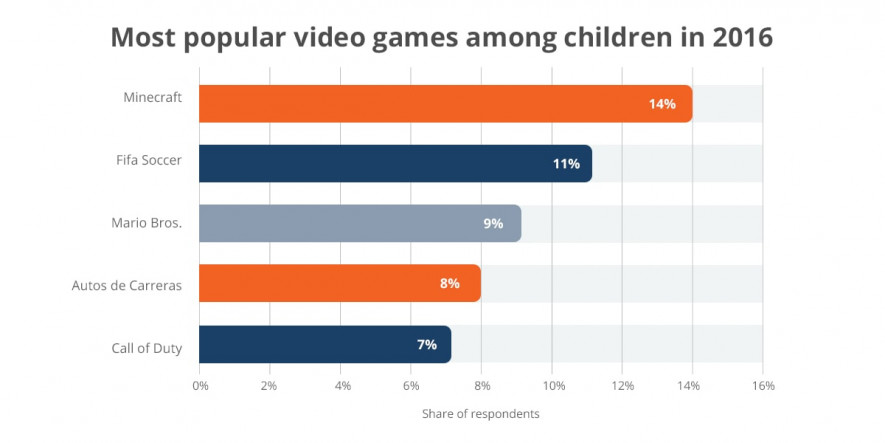 It isn't surprising anymore that the so-called garage programmers can earn millions. They make independent developer communities and make money from multiple platforms that are rushing to support indie games
Pros and Cons of Indie Games
All seem to be so easy and great about indie games. Small efforts, popularity, and big money. But don't hurry to quit your job to become a bedroom programmer. Let's see maybe everything is not so bright.
Pros
Freedom of imagination and creativity. This is probably one of the biggest reasons to become an indie developer. Nobody controls your crazy ideas, and there are no time limits. It is fine if you've changed your mind and started a completely different project.
Calm atmosphere. Indie game developers can often be friends or people sharing the same ideas. They are often crazy about what they do and dive headlong into work. It is unlikely for them to submit to orders or corporate views. The friendly and understanding atmosphere is preferable.
Flexible deadlines. For some people, it's better to work if there is no release date announced and nobody is flitting about distracting your attention. There aren't strict deadlines, and you are the boss.
Cons
Poor business experience. The main goal of every business is making money. Job devotion is great, but it will not last long without profit. A person should have extensive market and trade knowledge, and everything may appear harder than shooting fish in a barrel.
Limited funds. Small projects are also costly and time-consuming. Indie developers have to pay for resources and devices as well as for their own needs. Many indie projects quit because of the lack of money.
No big projects. Even indie game can become a profitable issue, we considered the examples, but very often the feedback of greater projects gives strength and enthusiasm. In this sphere numbers also counts.
Conclusion
The indie game industry is not already brand-new but still profitable and promising. Its history is interesting and successful examples are inspiring. People interested in game developing can take their place in this sphere. Risk often gives rewards, but it is better to back it up with due skills and experience.
Learn more from QATestLab
Related Posts:
Article "tagged" as:
Categories: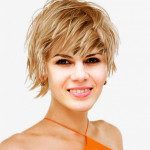 Emma Dallas
has 3-year experience in blogging, technical writing, and copywriting.
View More Articles