Game Testing: Types and Skills
Game Testing: Types and Skills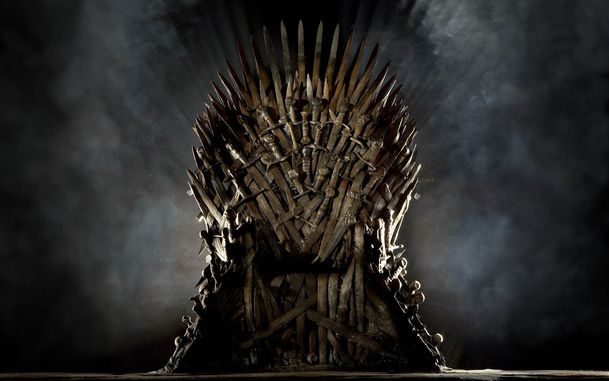 The profession of game tester is not often viewed as a serious occupation. Most people regard it as a hobby or even a way to get easy money for nothing. In practice, game tester is a responsible profession that demands long hard overture.
No one will pay just for playing games. Software testing company is looking for specialists aware of various types of testing.
What Testing Types Are Needed for Game Testing?
Load testing – to find load bugs and unsafe code sections in time.
Functional checking – to identify and describe all the appeared in the game process mistakes.
Localization testing – to avoid unpleasant situations on the foreign market connected with translation mistakes and cultural noncompliance.
Compatibility testing – to check the running of a game on different platforms.
The main goal of every testing is to find as many bugs as possible. That's why game tester plays games not for fun or entertainment, but to detect all the mistakes and report them to the developers. To reach perfect results, the professional must play short extracts of a game for many times trying different combinations.  It is very important to describe all the actions led to an error thoroughly and detailed.
What Skills Must Good Game Tester Possess?
Good testing experience
Carefulness
Patience and persistence
Good understanding of game market
It takes years to master the profession of a game tester, and puts this interesting and unusual occupation on the same level with other IT-connected careers.
Learn more from QATestLab
Related Posts:
Article "tagged" as:
Categories: