Mobile Game Testing: factors to consider
Mobile Game Testing: factors to consider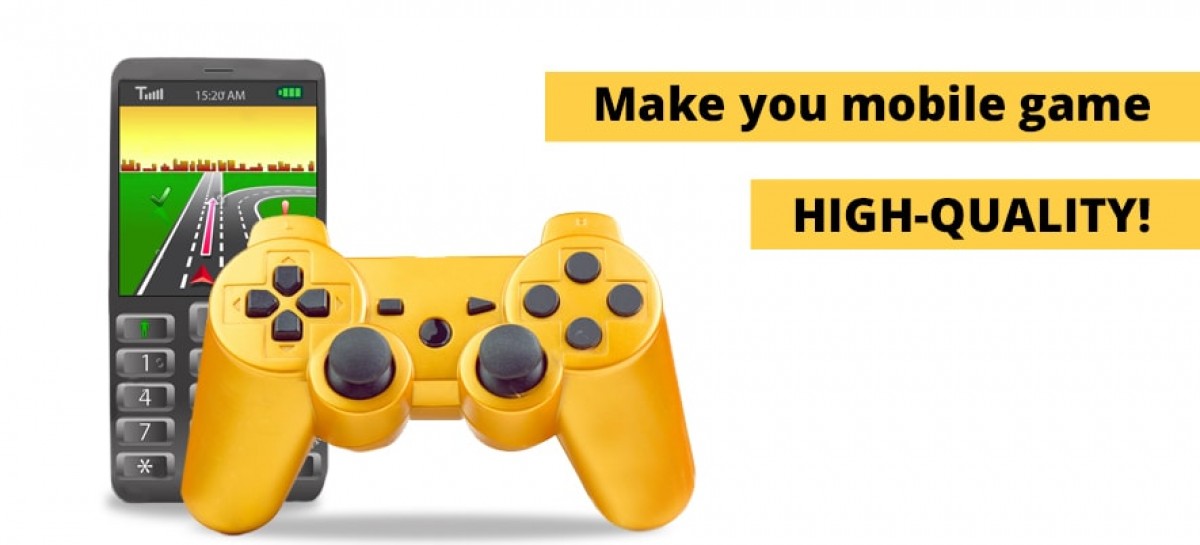 In 2020, mobile game revenue is expected to reach $ 72.3 billion. Mobile games are so popular because they are very convenient. You can play wherever you want – having lunch, on the way home, standing in a queue and so on.
But the growth of mobile game market makes it more and more competitive. And market representatives have to create more sophisticated products that will be able to grasp people's attention. In the majority of cases, the future of games depends on its quality. And I'm going to tell how to verify the quality of your game and how to ensure positive playing experience.
Device fragmentation
The diversity of mobile devices, as well as operating systems and their versions, complicates the development of high-quality games that will work properly on the majority of devices. Different aspects should be considered during the development and testing of mobile games. This is called fragmentation.
Fragmentation is a headache for developers and testers. Earlier, you wrote one code that worked on every device and OS as their diversity wasn't so wide. Nowadays, "write once, run anywhere" doesn't work.  The market is overfull with mobile device manufacturers who release new smartphones every year and even more frequently. Each device has own hardware specifics, technical characteristics and other parameters that influence the operability of installed apps.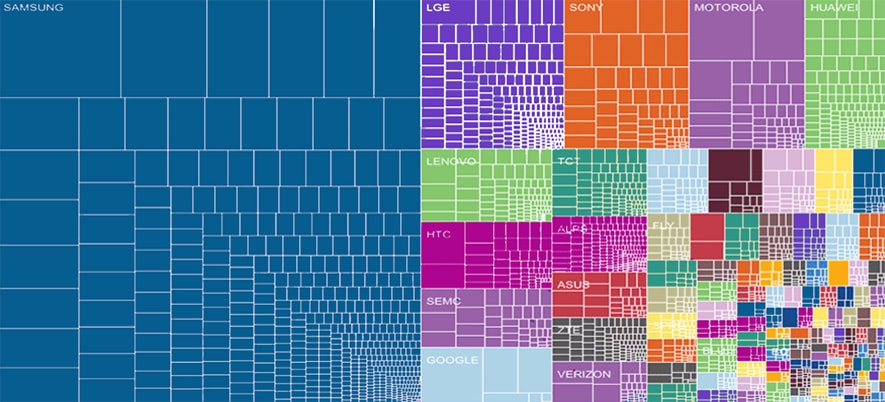 Besides, there are different OS. The most popular ones are Android and iOS. And each of them has different versions with new features implemented. But not every mobile user updates his or her device to the latest version. So when testing mobile games, you should check it on different versions of the same OS.
Resolution and screen size
Next challenge is a resolution. It may affect user interface of mobile game and cause negative playing experience. When testing mobile games, you should verify it on devices with different screen resolutions.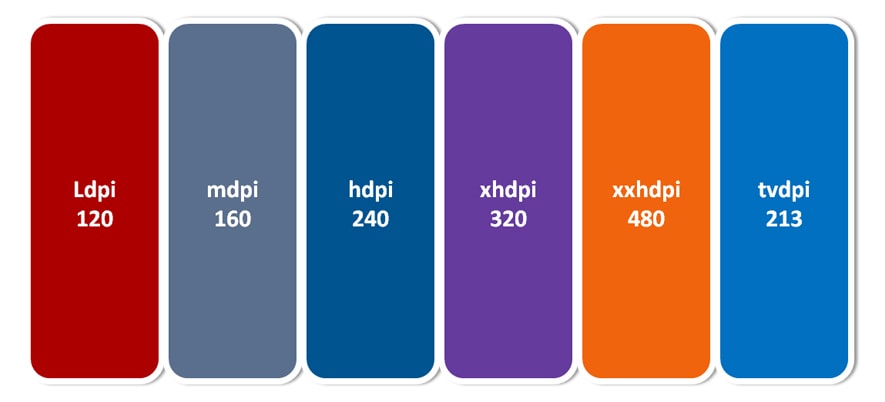 Also, screen size is important parameter during mobile game testing. Android devices have a wider distribution of screen sizes. This factor should be considered during testing of games for Android.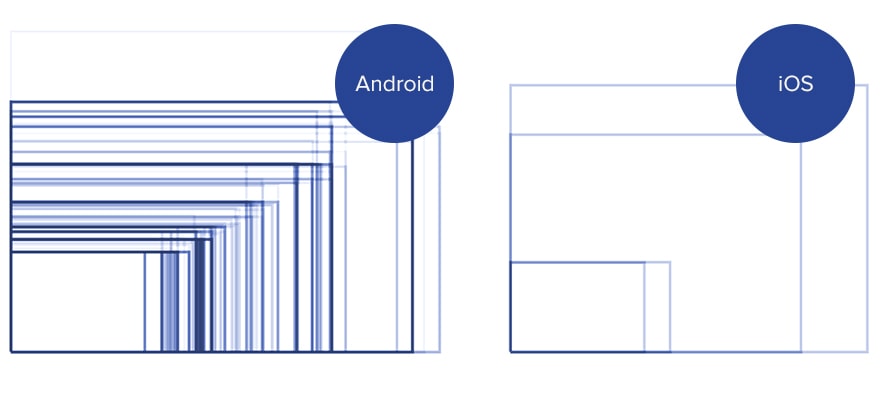 Game compatibility
If you take into account all the mentioned above things during testing, then you will fully check game compatibility. To ensure high device compatibility, use the formula: model name + OS version + resolution. In such a way, you will cover a large user segment.
Compatibility testing helps to make sure that user interface is represented properly despite screen size and resolution; text blocks if any are readable. Testing confirms game stability and operability on different devices.
Game installation
Testing mobile games, you should not forget to verify the installation procedure. Rather often it happens that a person faces some issues during game installation. This causes negative emotions, disappointment, and even irritation. It is the first time a potential player interacts with your game. You should make sure everything is smooth and simple.
Authentication procedure
Someone may think that when testing games, you should not worry about security. That's not true. Currently, security verification becomes an inevitable part of every procedure of software development. Gamers will never forgive you authentication issues.
People may spend large money on mobile games. They may buy some weapon, open new levels, and so one. Just imagine that after spending a lot of time playing and probably buying weapons or other game elements, you cannot log in. And your user credentials are valid, but you still cannot get access to your account. Or somebody has hacked your account. Rather unpleasant scenarios, aren't they?
Modern mobile games can have several combinations of authentication. That can be a user, device or social authentication. Such an approach helps to make games more secure.
Social integration
The development of social media has triggered the appearance of social media games as well as connected video games with social networks. That helps to promote a game and create its community that leads to sale increase. So testing games, you should make sure that social integration is accurate.
Conclusion
Testing of mobile games hides a lot of pitfalls. We have been testing games for more than 10 years. And every year we face new challenges and strive to ensure a high quality of games and to help to provide people with exciting playing experience.
Text of the article is based on materials presented in the webinar "Challenges of mobile game testing".
Learn more from QATestLab
Related Posts:
Article "tagged" as:
Categories: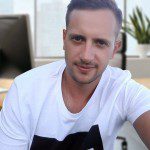 Mikhail Grechukha
has 3-year experience in QA, manages 20+ projects, leads 2 teams of more than 26 members, has experience in management game and mobile testing projects, experience in such industries as Business Solutions, Healthcare, Media and Entertainment, Training and Education, Travel and Accommodation
View More Articles