Game Development Roles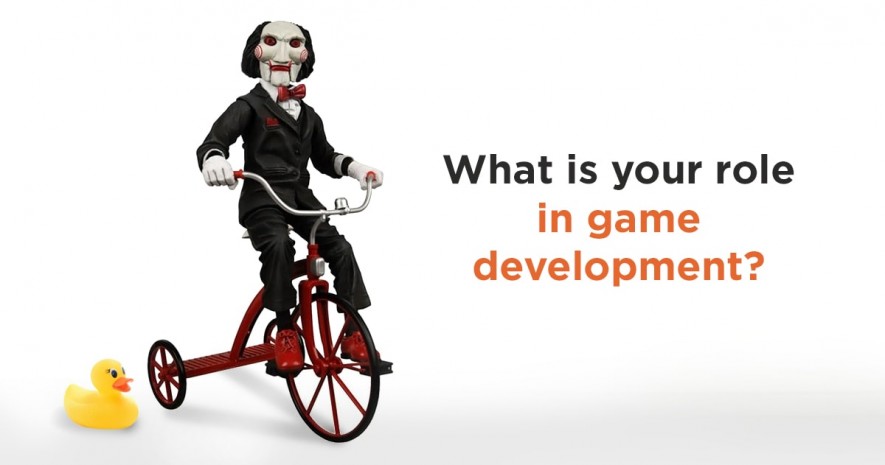 The procedure of game creation is rather complex and it requires the participation of various specialists who fulfill certain tasks and perform a specified scope of work. Only effective and well-organized work of every department will ensure the successful result.
Of course, the development team has a huge responsibility of realizing the game idea with the help of thousands of code lines. But it is so easy to create the game plot? Before any development procedure, the market is reviewed and analyzed in order to create the software that will be in-demand.
Who Takes Part in Game Creation?
Design department
Coding department
Art department
Audio department
Management part
QA department
Business part
Manufacturing department
Designers create the exciting stuff for the game: artifacts, realistic 3D models and many other elements that will help to enjoy the gaming process. The QA team performs game testing. The specific of checking procedure depends on the game peculiarities. It can be video game testing, VR-testing, mobile game testing, etc.
Every software development process should be well-organized. Management part provides a smooth communication and work of every of the above-mentioned department. The project managers should know everything that has happened, is in progress and will be performed. They coordinate the work of every team.
Learn more from QATestLab
Related Posts:
Article "tagged" as:
Categories: