How to Become VR developer?
How to Become VR developer?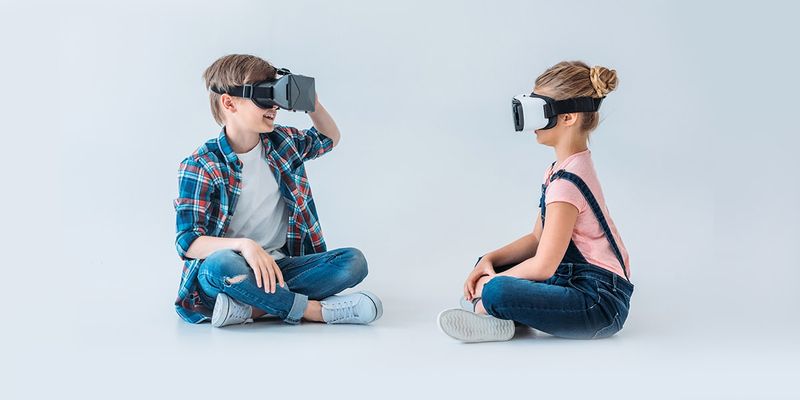 VR (Virtual Reality) products are everywhere. They are changing the face of different industries and make our lives more interesting.
Creating visual elements, 2D developers are limited by the size of windows that users may adjust. VR and 3D developers have no limitations and they take this into account while designing code architecture. You will have x, y and additional z. Be ready for this.
To start career as a VR developer, first of all, you should define what industry you are going to create products for. When we hear 'virtual reality', the majority of us thinks about games. But VR technologies are already used in healthcare and education spheres. So VR does not make you choose only game development.
Still, if game development is the dream of your childhood, then you're welcome. Having experience in traditional game development will be a big plus that helps you to switch to VR as these areas use common techniques and follow similar development standards in UI, system architecture, 3D animation, and so on.
If you do not possess programming skills, then you should work on this. Start with tutorials or online courses. You will not find any university or other educational establishments where you can get a formal degree in Virtual Reality Development. Network with people engaged in this field, put them questions, ask for recommendations – enlarge your knowledge and form some background.
Good way to start is also mobile VR. The matter is that a number of different platforms for mobile application development are now available. Each such platform has helpful step-by-step guides that simplify development process. Besides, coding skills are not obligatory for creating simple applications. You are able to develop products for Samsung Gear VR, Google Daydream and some others. This can be the first step to create the framework for future VR applications.
Sure, ability to work with VR development platforms is not enough. The creation of VR products includes the usage of certain engines. The most popular ones are Unreal and Unity. They enlarge the speed of development procedure. Both engines are based on the same graphics library. Unreal is more used for development triple A games and Unity – indie games. Unreal uses C# and Unity – C++.
To shift to VR development, you should like coding and be interested in VR technologies. This is the most important thing.
Learn more from QATestLab
Related Posts:
Article "tagged" as:
Categories: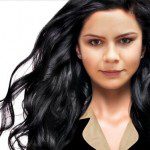 Helen Johnson
has 3-year experince in content managing, skills of copyediting and proofreading of web content and documentation
View More Articles