What Is the Impact of VR?
What Is the Impact of VR?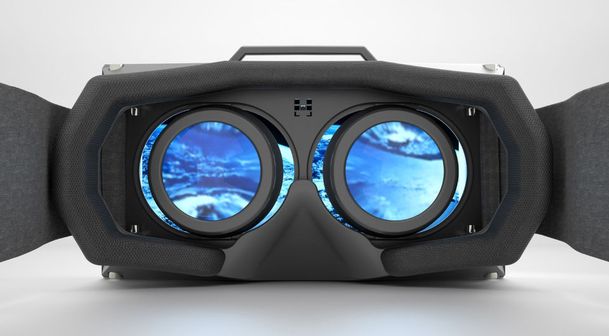 Nowadays, VR (Virtual Reality) is rather popular. A lot of applications, programs and games are created for VR technologies. Actually, it is a three-dimensional environment generated by computer for interacting with the end users.
Usually, virtual reality is implemented with the help of computer technologies such as:
headsets,
omnidirectional treadmills,
special gloves, etc.
All these systems ensure the stimulation of human senses with the aim of creating the illusion of reality. To create a sense of presence, hardware, software and sensory synchronicity should be combined in a proper way.
Where Can VR Be Used?
Sport
Medicine
The Arts
Architecture
Entertainment
VR is able to ensure new and innovative discoveries in the above-mentioned fields. Besides that, new trends and directions have already formed both in software development and software testing fields. Of course, the essential points will remain the same but still, new methods and techniques will be designed.
All products for VR technologies have shared features – they should provide the view of three-dimensional images and the appropriate responses to the user's actions and environment conditions. They capacities will still be checked using functional testing, performance checking, load testing applying black-box methods or automation.
On the IT market, there are a lot of VR options among which one can mention HTC Vive, Samsung Gear VR, Sony PlayStation VR, Goggle Cardboard, Oculus Rift and more.
Learn more from QATestLab
Related Posts:
Article "tagged" as:
Categories: