Top Software Bugs 2018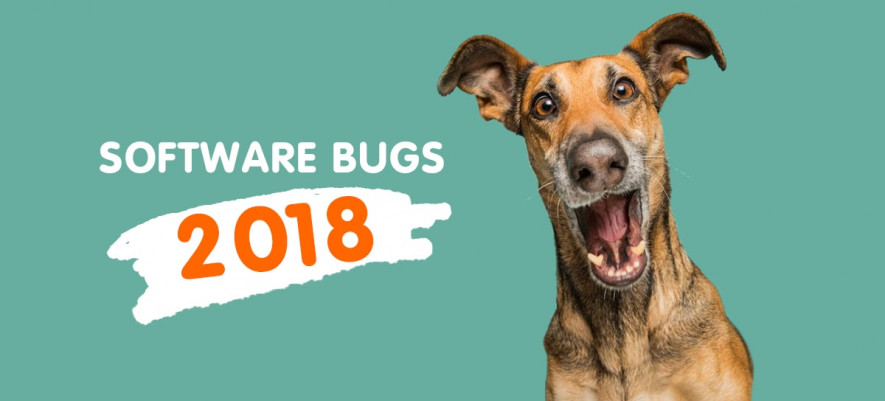 The software is closer to you than meets the eye. If a person is a part of some social media, has a GPS tracker in his car or simply uses a smartphone – there is a strong possibility to get under the impact of software failures.
The main problem is that almost every computer program releases with a bug. Naturally, it is almost unreal to find and fix all of them, but the trick is that some bugs can be crucial.
According to the Tricentis Fail Watch report for 2017, software failures have impacted almost every second citizen of our planet as well as 314 companies with $1.7 trillion in assets.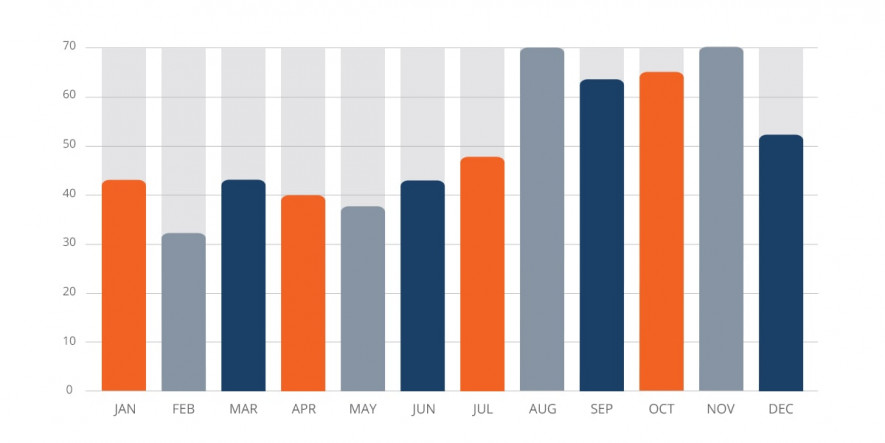 The software fails can be grouped into such categories:
Software bug – an error or defect that affects the proper work of a software.
Usability glitch – a design flaw that decreases the product usability.
Security vulnerability – a security flaw that attackers can exploit.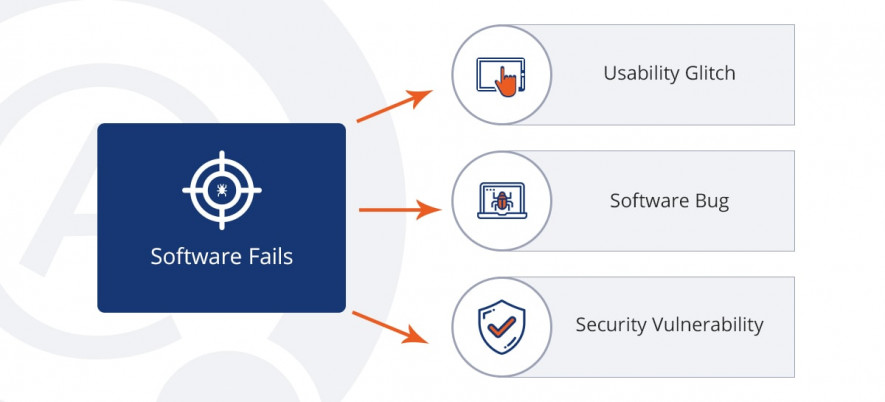 The year 2018 is not over yet, but it is already rich for impressive software fails that attracted the world's attention.
Facebook Bug Displayed for Public 14 Million People Privacy Settings
Facebook had a software bug for ten days in May. That glitch opened people's posts to the public without their consent. 14 million people were affected. Along with 87 million people who had the similar problem this year in March, it shows the substantial amount of users who suffered from a simple software bug.
Use Twitter? Change Your Password. There is a Bug!
This May Twitter informed users that everybody could observe their passwords due to the omitted bud. Millions of people now have to change passwords on all services where they have used it. The good news is that they "found this error themselves and are implementing plans to prevent this bug from happening again."
Got a WhatsApp Message? Do not Believe It.
Another interesting but not very pleasant situation happened to WhatsApp users. This time they were informed that because of a flaw, hackers could infiltrate their private messages and group chats. The further the more interesting: your mates can even get fake messages from your account, so do not be in a hurry for a party – that could appear as a fake one.
Samsung Galaxy Software Bug Sends Haphazard Pictures
Some message glitch is the reason why photos from users' gallery are sent to different people. The most interesting part is that there is no evidence of sending the message. If you use a Samsung phone and its default message app, be sure that you haven't got any confusing photos you do not want to share.
The Latest iPhone Software Update is Buggy
iPhone Users are ringing the alarm that iOS 11.4 update makes their cameras crash. The black screen appears and blocks people from taking pictures. Another matter is that after software updating that battery drains three times faster than previously. While Apple support is trying to fix this bug, their vivid example shows that even top companies can get into the list of top software bugs.
Presently the software runs the show, so it is likely that the list of fails will increase. Companies cannot be fully immune to software bugs, but they can reduce the harm. A product or update must meet as many tests as possible for owners not to face complains of miffed users.
Learn more from QATestLab
Related Posts:
Article "tagged" as:
Categories: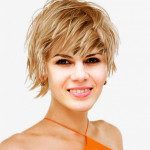 Emma Dallas
has 3-year experience in blogging, technical writing, and copywriting.
View More Articles