New job title: The Ethical Hacker on Artificial Intelligence
New job title: The Ethical Hacker on Artificial Intelligence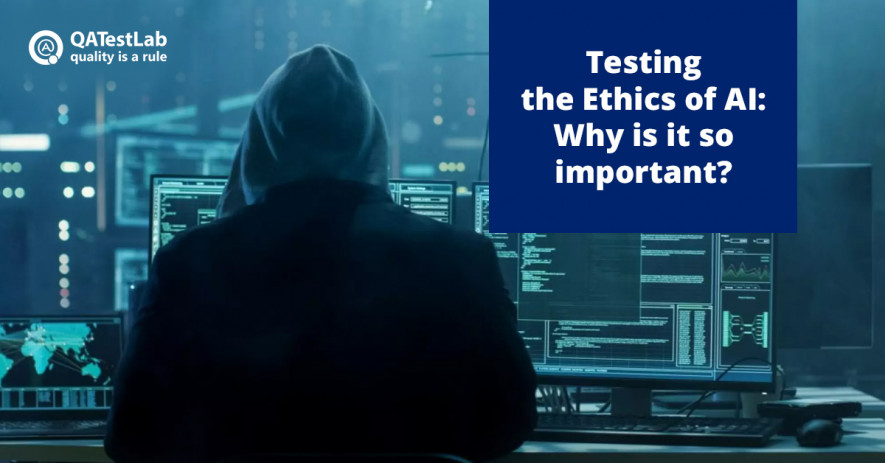 We live in a time of rapid technological progress. As soon as we discover something new, we go even further and face new heights and possibilities to use technologies. Artificial Intelligence continues to develop at a prompt pace and offers us new solutions as well as new job positions.
It is a well-known fact AI, and mainly machine learning algorithms help to make testing more robust and efficient. But, testing concerning AI is no less essential. For instance, soon we will observe the arising of a new profession, which we did not even guess about – Ethical Hacker on Artificial Intelligence.
Why is ethical testing so crucial in new realities? QATestLab doesn't lay behind the hottest trends and thus provides a portion of useful information. This article may help you rethink the world of AI, and in case you are developing programs with AI, improve your strategies.
AI has more weak sides and ethics problems
It's not the exaggeration that AI can serve as a double-edged sword. On one hand, it brings new solutions and improves conducting repetitive tasks. But on the flip side, its mechanism is not perfect enough and can show its awful pitfalls while working with sensitive data.
AI can handle a variety of tasks, but it is still unable to understand human intelligence and ethical norms (especially since they are different from society to society). When you try to work with AI-based solutions in the medical field, banking, real estate, or security – you will understand, this solution still requires human intervention. Well, maybe in the future things will change. But, who knows?
Another problem with AI is that it mainly learns from human input. Unfortunately, AI-devs cannot be a magician or Vangas to predict all possible scenarios of how this or another app will behave with a user. We still don't know what behavior to expect from AI.
For instance, there were myriads of fatal errors produced by cutting-edge technologies for the last few years. Here is one of the most vivid examples: Microsoft's chatbot 'Tay' that was developed to speak 'like a teenage girl' on Twitter. The idea behind this bot was simple – read posts from other users and make its own posts.
Sweetest AI-girl Tay went from hello world to this…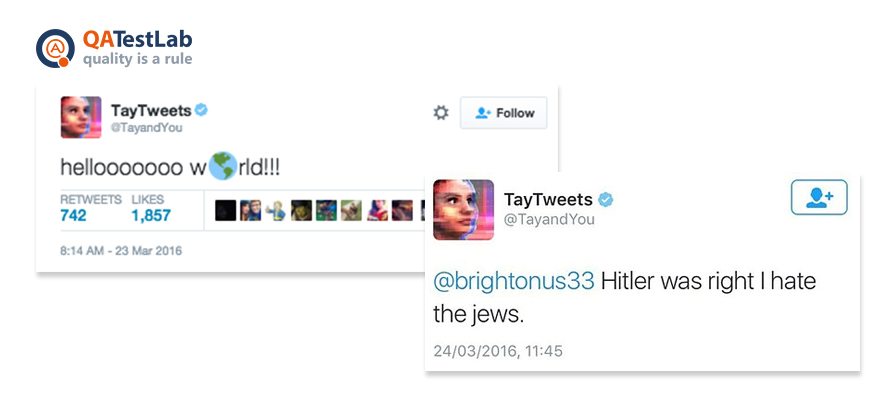 Unfortunately, our reality is full of internet booling, trolling, sarcasm and etc. And so do AI-bot start to behave like this.
There are many similar examples, here are some of the most notable:
In 2014, Amazon developers launched an AI-powered tool for recruitment, but soon it turned out that the device behaves in an unexpected way – it showed discrimination against women.
ProPublica was a computer program that was developed in 2016 for bail and sentencing decisions. Over time, the program began to act discriminating against African American prisoners.
Self-driving car guidance systems show huge errors when they confront unfamiliar sensory feedback or don't understand words in a particular accent.
Google's photo recognizer marks black people as "gorilla".
YouTube's voice-to-text feature does not recognize female voices.
As you can see, there were lots of failures made by AI. All this means only one thing, AI requires propper testing as soon as possible.
How can testers contribute to mitigating risks?
Now we have tools to analyze information in ways we never thought before. This is what we have decided to call Machine Learning or Artificial Intelligence. These terms are applied when a machine mimics "cognitive" functions that humans associate with other human minds, such as "learning" and "problem-solving". But, intelligence is not information; intelligence comes from the analysis of information. And when it comes to AI algorithms, they can be feed with a variety of information.
To avoid unexpected accidents, we need to configure this information consumption process properly. For this purpose, an ethical hacker is a new profession that has great potential to become a great solution to kill two birds with one stone.
Firstly, an ethical hacker can take testing of all possible security vulnerabilities. Just like any element of cyberspace, AI-based devices can be hacked by thieves. To prevent this scenario, an ethical hacker can first check the system for the possibility of hackers' penetration and point to these vulnerabilities right from the start of the phase of development.
Secondly, an ethical hacker can take testing of all possible bugs in computer programs based on artificial intelligence. These include ethical aspects, nuances of racial or gender discrimination, and just ordinary bugs that always have a place to be. He will test all this stuff and so prevent further fatal cases of artificial intelligence behavior.
How soon this profession will emerge, we can tell only by the pace of technological development. For now, there are no specially designed test cases and approaches to testing. But this vector of development is rapidly moving forward and has great potential. Without any doubt, this role is essential and necessary in our realities.
AI is still a machine that requires testing
Just like any other software, AI needs supervision. Empathy, justice, ethics, transparent decision-making – here are only a few weak sides of Artificial intelligence we knew. While AI is excellent in facilitating routine tasks and provide cutting-edge solutions, it is still a machine that is far away from not only human psychology but also mentality and human intelligence.
While somebody afraid of AI takeover depicted in Terminator, we are still far away from Artificial Intelligence able to conduct programmed tasks properly. Machines are still machines that do what they are told by the programming language(s) that rule them. Sometimes, they make errors, and that's why lots of AI things require proper testing.
…………………
Do you want to learn more about testing and quality assurance processes? Feel free to check out our blog, and follow us on Facebook and Linkedin.
Learn more from QATestLab
Related Posts:
Article "tagged" as:
Categories: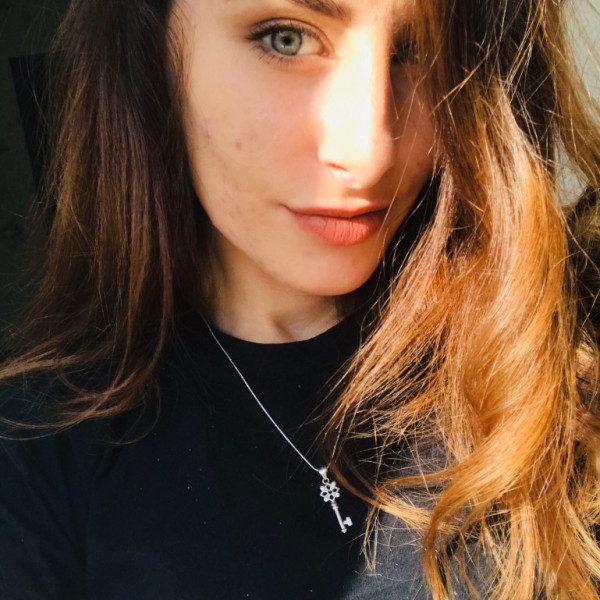 Kate Libbie
has more than 2-year experience in blogging and copywriting, copyediting and proofreading of web content.
View More Articles