The magic of fitness trackers: how they work
The magic of fitness trackers: how they work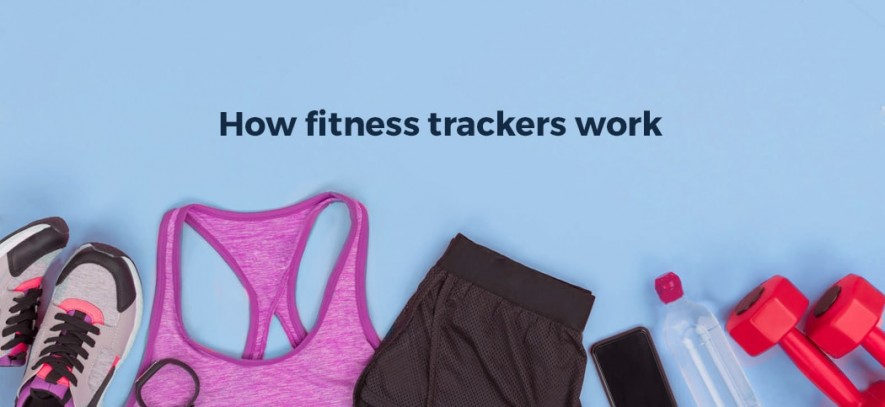 How does a wearable tracker on your wrist measure your daily steps, activity, and burnt calories? How does it know whether you are walking slowly or running a sprint? How does it measure your heartbeat? Let's clear up the mystery of fitness trackers.
Every wearable device has several sensors that measure particular parameters, e.g., steps, sleep, calories, daily activity, number of passed stairs, and many others. But the core parameter that provides the basis for gathering all other information is movement. Fitness trackers have an accelerometer that tracks movements in 3-axis direction. Some fitness wearables also have a gyroscope to measure orientation.
On the basis of the data provided by the accelerometer, a tracker can predict the number of steps you've made a day and the number of calories you've burnt. How? Before using a fitness tracker, you should input your weight, height, age, and gender. According to special algorithms, a tracker converts the raw data received from an accelerometer and provides statistics taking into account the physical parameters entered by a user. Also, fitness trackers can have an altimeter to measure altitude. It tracks the number of stairs you get up and down during a day. You will find the sensor useful when climbing mountains.
Bioimpedance sensor
Some fitness trackers have bioimpedance sensors that include several electrodes that impose low-voltage current. The sensor measures the skin resistance to the current. Bioimpedance sensors are less effective for measuring heart rate during workout and high-intensity activity. Other trackers have optical sensors that measure the blood rate with the help of a light that illuminates the capillaries.
But fitness trackers aren't so accurate as it may seem. Two trackers may provide different statistics on a number of steps, calories, etc. Why? The matter is that fitness wearables use various algorithms to convert and translate measured data. Beside that, sensors aren't perfect too.
For the users to get the collected data in a convenient form, every fitness wearable has own software. That can be a mobile or desktop application that the tracker synchronizes with. Some applications for fitness wearables are compatible with different platforms and OS, but some are not. So, mind software compatibility and integrability before buying a fitness wearable.
Also, sensors like accelerometer are implemented into different mobile devices, and many healthcare applications are available in Play Market and App Store. But it isn't so convenient to take a phone every time to go somewhere in the house. You won't get actual data about your daily activity.
The use of fitness trackers will definitely help to monitor your activity. Besides, they will help to lose weight and be in a good shape. Some trackers support the integration with third-party software for counting calories and nutrition applications. Good health is above wealth. Take care of yourself!
Learn more from QATestLab
Related Posts:
Article "tagged" as:
Categories: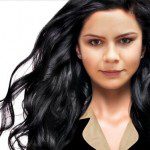 Helen Johnson
has 3-year experince in content managing, skills of copyediting and proofreading of web content and documentation
View More Articles