Will smartwatches repeat the fate of ebooks?
Will smartwatches repeat the fate of ebooks?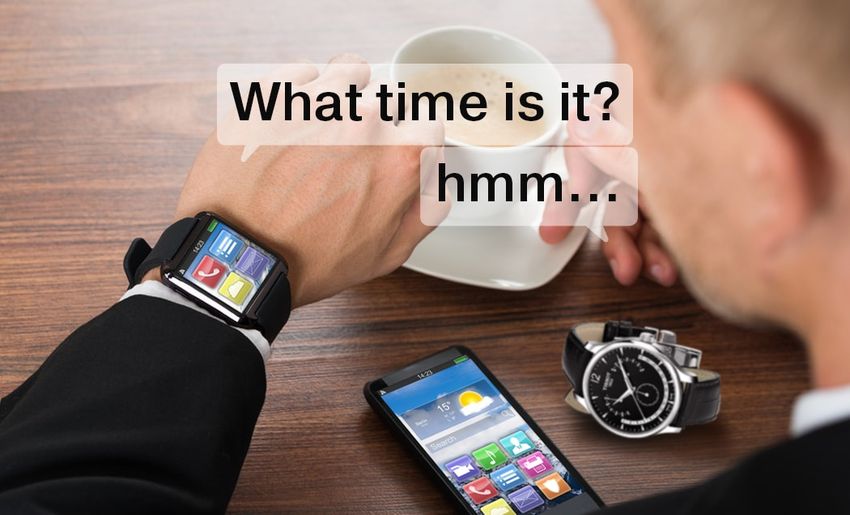 Apple Watch S3, Garmin Fenix 5S, Samsung Gear S3 and many others smartwatches are available at the market. They are rather popular now. But are they really handy devices? Do they have future? Can smartwatches replace traditional watches or even smartphones? Or will they repeat the fate of ebooks?
The history of smartwatches began in 1972, when the first digital watch named Pulsar was developed. To see the time, the users did not have to press any button, as it was a LED watch. In 1983, Seiko, a Japanese company, created a smartwatch that was connected to a portable TV receiver. The screen had two sectors: one showed the time, and the other one was used to watch videos. The first watch that had capabilities to download data from a PC wirelessly was developed in 1994.
In 1998, Steve Mann, a Canadian researcher and inventor, created the first Linux smartwatch. He was considered to be the "father of wearable computing". Samsung was the first company that developed a smartwatch capable for making calls. It had integrated speaker and microphone. On the basis of Linux, IBM developed the smartwatch with an integrated accelerometer, vibrating mechanism, and fingerprint sensor. In the early 2000s, the smartwatch capable for data exchanging with a PC was developed. It had a virtual keyboard, touch screen, and infrared port.
Modern smartwatches have a wide functionality. They are capable to send messages, check the news, use a map and navigation, watch videos, get emails, synchronize a calendar and many other helpful features. Some smartwatches are developed for fitness and athletic purposes like tracking distance and route, monitor a heart rate, amount of burned calories, etc. Also, such features as wind speed and direction, the time of sunrise and sunset are available. Smartwatches are incredibly capable wearables, and they are like a second smartphone but on a wrist. They have almost the same features as smartphones and on smaller screen. So smartwatches can repeat the fate of ebooks that do not reach high popularity as users are able to read books using their smartphone instead of buying a separate device.
Can a smartwatch replace a tradition watch?
The main purpose of a traditional watch is to show time. Beside that, some people use a classic watch to show their high status. Jaeger LeCoultre, Breguet, Blancpain, Louis Moinet, Audemars Piguet, Piaget – all of them show a status and time 🙂
The Federation of the Swiss watch industry informed that nearly 1.2 billion watches were sold in 2016 versus 21.1 million smartwatches. According to Statista, a statistic portal, the worldwide sales of smartwatch units reach 75 millions in 2017, and in 2018 the number of sold smartwatches will reach 141 million units. It is an incredible number. A smartwatch industry is rapidly growing, and some classic watchmakers start to design and develop their own smartwatches.
A young generation does not use classic watches to check time instead they use their smartphones or smartwatches. Multifunctionality of smartwatches ensures their popularity. A smartwatch supports the integration with different applications for various purposes. It is more than a timekeeper, it is a small computer on a wrist. But when a smartwatch is out of battery it is useless. You even will not be able to check time. Smartwatches require regular charging in comparison to a classic watch.
A few years ago, the design of smartwatches was not attractive for the majority of people. But nowadays you are free to select among a large number of forms, colors, and styles.
Probably, very soon classic watches will consider only as a fashion accessory. But they will never lose their own status and сharm.
Learn more from QATestLab
Related Posts:
Article "tagged" as:
Categories: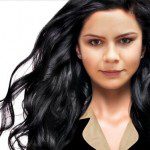 Helen Johnson
has 3-year experince in content managing, skills of copyediting and proofreading of web content and documentation
View More Articles