Forget the password? Then scan your finger
Forget the password? Then scan your finger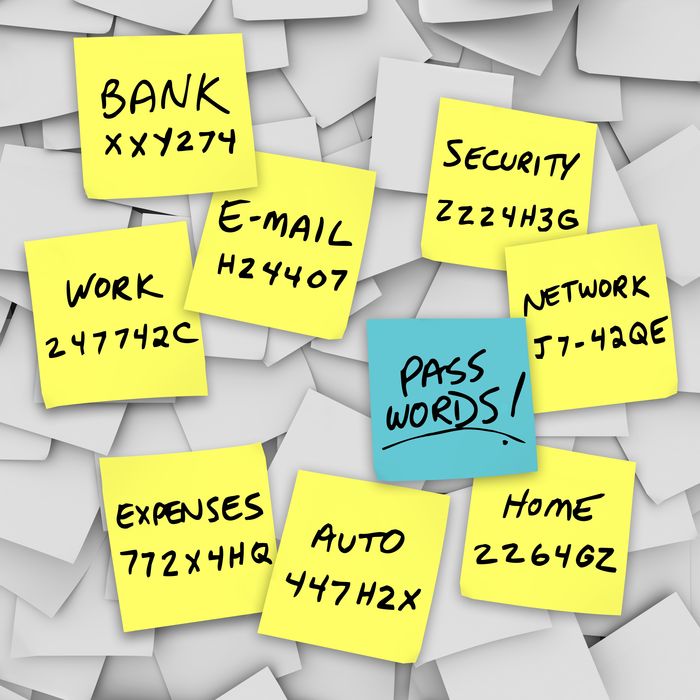 How do you unlock your smartphone? Do you enter the password or use fingerprint authentication? How do you confirm a transaction in your banking application? Do you enter a correct password from the first time?
According to Dashlane, a developer of password manager, every Internet user will have, on average, 207 accounts in 2020. And he / she should remember the password for every account. Waterford Whispers News, an Irish satire news website, informs that, in general, an adult spends 48 months (4 years) trying to remember and reset the forgotten password. Of course, the data is rather exaggerated but still, we waste much time on password issues.
You may say that some people use the same password for different accounts and they do not have to remember tons of unuseful information. Also, a person can simply put down the credentials or use the option of autosaving. But to compromise on security is not the right solution. Fortunately, the digitalization has influenced on security and authentication and now we have a number of biometric technologies that provide many advantages over the traditional methods of identification.
The main reason for shifting to biometrics is the need of unique credentials that cannot be lost, forgotten or stolen. According to Marketwired, a global press release and news distributor, the global market of biometric technologies will reach $41,5 billion by 2020 in comparison to $14,9 billion in 2015. Biometric technologies are already used for mobile payments. To ensure the security of transactions as well as mobile device, the features of Touch ID are implemented. And by combining user's fingerprint and NFC (Near Field Communication), the users are free to make purchases without worrying about data security.
In order to increase the client's trust, such biometric technologies as fingerprints scanners, face and eyes recognition technologies are used in the field of online banking. Besides, MasterCard announced the implementation of a new technology called selfie pay. Users will be able to make online purchases by taking the picture of themselves for identification and verification. Apart from that, different biometric technologies are used for immigration services, eGovernment processes as well as in healthcare industry and in a number of IoT (Internet of Things) products and wearable devices. But the most popular biometric technology is fingerprint authentication.
Why fingerprint authentication?
From the very beginning, fingerprint biometrics has got the highest level of attention from researchers and developers of the field. It is the most developed and examined method of identification.
For users, fingerprint authentication is the easiest and convenient way to provide their biometrics for scanning. They simply put the finger on the scanner and that's all. Besides, fingerprint scanners are cheaper and more portable. Also, to scan the fingerprint does not take much time and people know well how to put their fingers for scanning in comparison to face and eyes scanner where sometimes you have to take a quite strange pose.
Probably, everyone knows that different people cannot have the same fingerprints. They are unique because of certain patterns of whorls. A huge variety of possible pattern combinations ensures their uniqueness. Even twins have different fingerprints. Of course, you can check that if you have a twin brother or if your friends are twins. Also, fingerprints do not change with age, only their size but patterns remain the same.
The biggest advantage of fingerprints is that it is rather difficult to lose or forget them as they always are with you. Besides, to duplicate or steal fingerprints of other person will also cause huge troubles as well as their sharing for identification 🙂 So keep your fingers and enjoy biometric technologies.
Learn more from QATestLab
Related Posts:
Article "tagged" as:
Categories: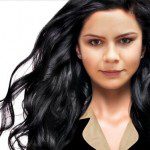 Helen Johnson
has 3-year experince in content managing, skills of copyediting and proofreading of web content and documentation
View More Articles