Forget about plastic surgery! Facial recognition is coming
Forget about plastic surgery! Facial recognition is coming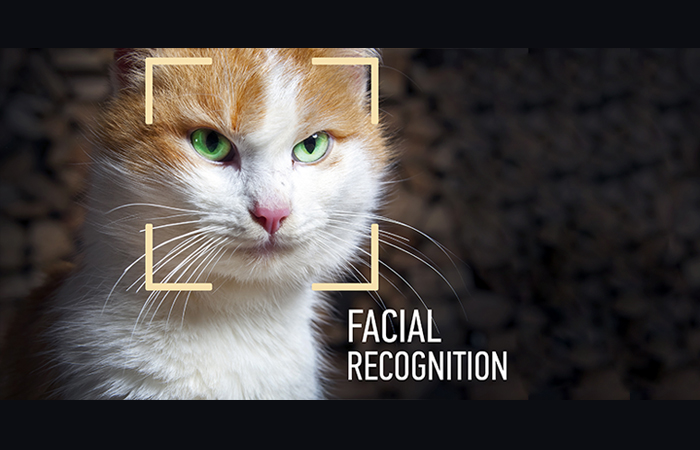 Do you still enter a password to unlock your smartphone or input a PIN to confirm a transaction? Oh, these authentification ways are in the past. Maybe you use fingerprint authentication and do not have to remember hundreds of passwords. But very soon such a type of biometric technology will also become a relic of the past. Iris recognition does not become very popular. Facial recognition is a thing of the future.
According to Acuity Market Intelligence, the Biometric market research company, by 2019 all smartphones will have at least one type of biometric technologies. Apart from that, Statista, the statistics portal, says that 100% of tablets and other portable devices will have biometric technologies implemented by 2020. Security issues triggered the development of biometric technologies. Besides, such technologies are less time-consuming and more convenient for people. Therefore, the market widely accepts biometric technologies, and soon they will become ubiquitous.
Based on the research conducted by MarketsandMarkets, a global market research and consulting company, the facial recognition market will reach $6,84 billion by 2021 in comparison to $3,35 billion in 2016. Top drivers of the market are expected to be video analytics industry and public sector deployment.
Apple implemented a Face ID technology in the new iPhone X. To unlock a smartphone or tablet using own face is not a new idea. In 2011, Samsung tried to release a facial recognition technology on Galaxy Nexus. But that was an unsuccessful attempt as any person was able to unlock the phone by spoofing it with a photo.
Face ID is based on a special hardware with a grid of 30 000 infrared dots that are projected on the user's face. An infrared camera scans and evaluates the distortion. But the security question still remains even on devices with Apple Face ID. Several cases of improper operation of Face ID have been already reported. A person was able to unlock a phone using a 3D mask.
Authentication on mobile devices is not the only way to realize facial recognition technology. To improve security, a lot of airports and airlines companies have implemented the technology. Besides, scanners will reduce boarding time by capturing faces together with boarding passes.
Adopting facial recognition technologies, businesses also will get a number of benefits. The transformation can even help retailers to improve their marketing approaches. They can scan the customer's face and analyze their needs grouping them according to gender, age, and other parameters. Thus, retailers will be able to develop a specific marketing strategy for every group of customers. For example, you are walking in a store, and a scanner captures your face. Based on analyzed data of your previous purchases, the staff already knows your preferences.
Despite being very complex and expensive, facial recognition technology will change every-day life. But it should take some time.
Learn more from QATestLab
Related Posts:
Article "tagged" as:
Categories: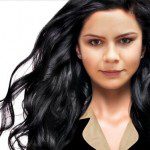 Helen Johnson
has 3-year experince in content managing, skills of copyediting and proofreading of web content and documentation
View More Articles