How fitness trackers measure your sleep
How fitness trackers measure your sleep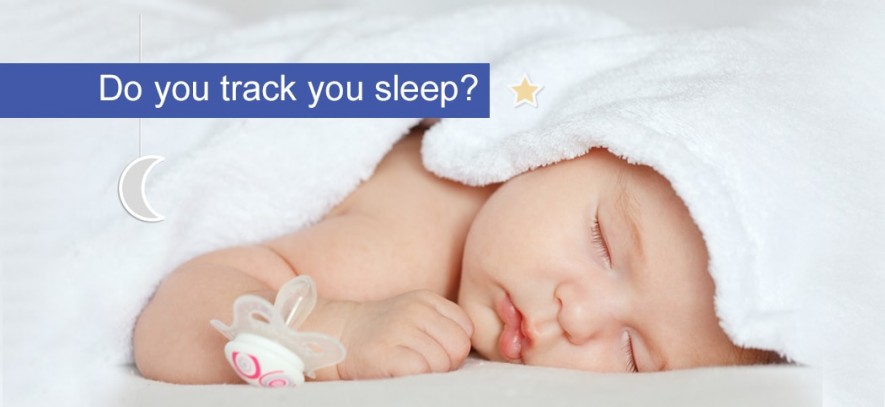 Sleep is critical for human health. The scientific researches have proved that the lack of sleep for a long time has the same affect as if you are drunk. Besides, too little sleep makes you feel tired during the day, reduces your attention, and has a bad influence on your body shape. Because of this, almost every fitness tracker has a feature of sleep monitoring.
To start with, there two phases of sleep: NREM (non-rapid eye movement) and REM (rapid eye movement). They also are called "light" and "deep" sleep. NREM or light sleep has 4 stages. When sleeping at each of the pases, you have different heart rate, level of brain activity, frequency of breathing, eye movement, and even skeletal muscle activation. For example, in the first stage, you can be easily awaken, your eyes still move, and your brain activity is high. In stage two, your brain activity slows, and you stop moving your eyes. In stage three and four, your brain produces delta waves. During REM sleep, you start breathing faster, and your eyes move quickly. It takes 20 – 25% of the total sleep cycle.
How to measure all the stages of sleep?
Scientists use special methods for monitoring all the parameters. They are electroencephalography, electromyography, and other ographies. All these methods are combined into one medical technique called PSG (Polysomnography). To track your sleep, the scientist will hook you up with different sensors and electrodes. And you will have to spend a night in a hospital.
Obviously, you shouldn't attach additional electrodes to your body in order to track your sleep with the help of fitness wearables. Fitness trackers use less complicated technology to monitor sleep. It is called actigraphy. The technology is based on the data provided by an accelerometer. If you don't move for a long time, a fitness tracker matches that you are asleep. Earlier, scientists also used actigraphy, but its effectiveness and accuracy of gathered data were lower in comparison to PSG. Beside that, basing on a number of conducted researches, the scientists from West Virginia University are sure that a human moves the same amount whatever stage of sleep it is.
At early stages, sleep tracking function was implemented in fitness wearables very poorly. Devices either overestimated sleep for nearly an hour or track sleep when users were awake. Current trackers work better, but still they don't provide accurate data. In the majority of cases, sleep trackers can distinguish only light and deep sleep, and many scientific researches have proved that.
Sleep is very complicated thing to study. Scientist still cannot answer a lot of questions about sleep. You need to have special equipment to monitor your sleep and get accurate data. But fitness trackers with a Sleep Mode or sleep trackers are enough to know whether you spend enough time sleeping. QATestLab provides the services of testing fitness trackers and healthcare applications to ensure their high compatibility, reliability and usability.
Learn more from QATestLab
Related Posts:
Article "tagged" as:
Categories: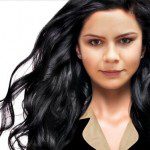 Helen Johnson
has 3-year experince in content managing, skills of copyediting and proofreading of web content and documentation
View More Articles