Mystery of NFC: when, how, and what for?
Mystery of NFC: when, how, and what for?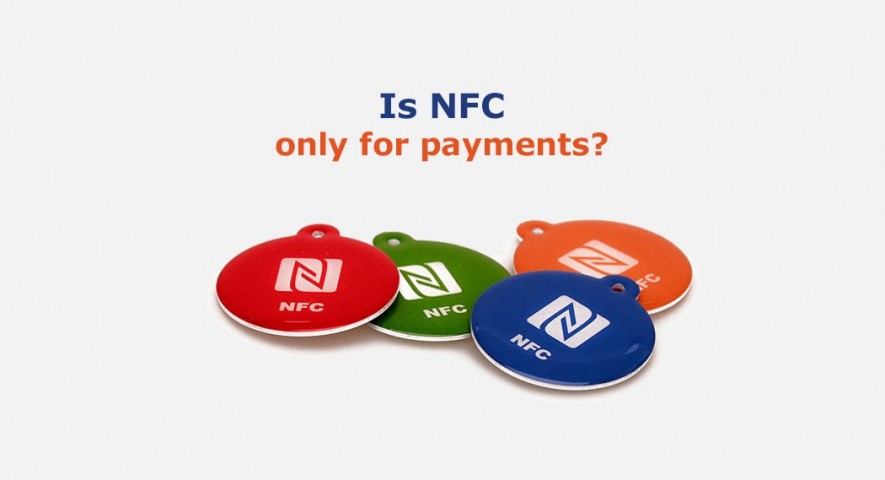 NFC is an acronym for Near Field Communication. It has much in common with WiFi and Bluetooth that are called to transmit information. NFC technology is based on RFID (Radio-frequency identification) invented in 1983 by Charles Walton according to the recorded patent.
RFID is based on inductive coupling / electromagnetic induction, that is the relation when a generated magnetic field induces electricity. In short, there is an electronic reader and RFID tag during the interaction of which a magnetic field is generated. If both the RFID tag and a reader are close, the magnetic field induces electricity within the tag, and a magnetic field appears. The reader detects it and registers. RFID gave foundation for the development of NFC technology.
The technology is used for various purposes. Namely, NFC enables data transmission. NFC chips can be used as a card / keychain for parking, key to the door, business card with the contact information stored, etc. The majority of smartphones have NFC modules implemented, and the users are able to make payments without using a credit card. There are NFC bracelets used as the entrance tickets in different festivals and sport events. Moreover, there are special NFC tags for animals, mainly livestock, to distinguish them. NFC cable tags are used to provide the data about products, toys, and different equipment.
NFC technology was created in 2002 by Sony and NXP Semiconductors. It enables the data transmission between two compatible devices, one of which transmits a signal while the other one receives it. NFC devices can be of two types – passive and active. Passive ones, e.g., NFC tags, are able only to send information without its processing. Active devices, for example, smartphones with NFC modules, can send and receive data. For NFC, the transmission frequency is 13.56 megahertz.
NFC technology has several operation modes. They are read / write, card emulation and peer-to-peer modes. As it is clear from the name, in the read / write mode, NFC devices are able to read the data stored in a tag. In case of the peer-to-peer mode, NFC-enabled devices can exchange the information between each other. The card emulation mode enables to imitate cards, for example, for public transportation and ticketing systems.
What are NFC tags?
Being a passive device, a NFC tag is able to operate without any power supply. It relies on an active NFC device – a smartphone – to be activated. A NFC tag doesn't process data itself, it is used only for data transmission to an active device.
According to a communication speed and storage level, NFC tags can be divided into different types. The communication between NFC tags bases on the wireless standard ISO 14443 of the type A and B. The tags of type 1 and 2 have a slow speed of data transmission – just 106 kbit per second. Usually, they are used for business cards, read-only applications, event tickets, and daily transit passes. Despite a slow speed, such a type of NFC tag is very cost-effective, and it is possible to change the data stored on this NFC tag. The tags of type 3 are designed for more sophisticated applications, and they can transmit data at the speed of 212 kbit per second. But the stored data cannot be rewritten. The tags of types 3 are used in healthcare devices, membership cards, electronic ID, etc. Types 4 has the maximum communication speed that equals 424 kbit per second. In the majority of cases, they are used for authentication, for example, for transit ticket applications.
Learn more from QATestLab
Related Posts:
Article "tagged" as:
Categories: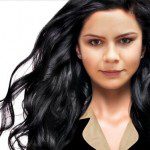 Helen Johnson
has 3-year experince in content managing, skills of copyediting and proofreading of web content and documentation
View More Articles