Is It Necessary to Repeat Tests?
Is It Necessary to Repeat Tests?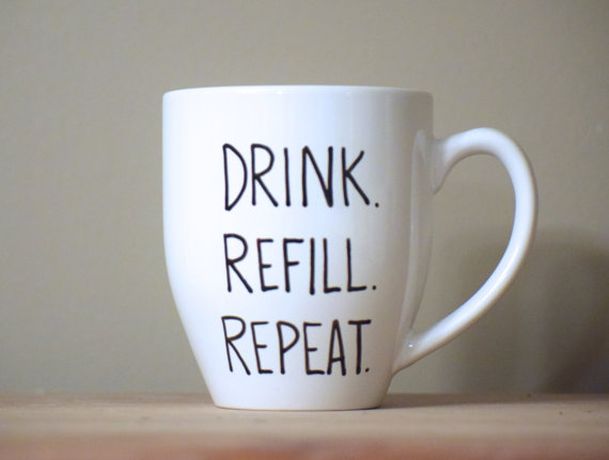 One may think that it is irrational to do the same actions several times. It just wastes the precious time. But is it really so? What about the activity of software testing company?
The main testers' problem is the lack of time. They use every opportunity to save time and check some system components during unit testing. The specialists repeat the test one more time to make sure that there definitely is a bug.
It is not the only reason for the test repetition. In software testing field, there are some technical and business reasons for test reduplication.
What Are the Technical Reasons for Test Repetition?
The repetition of tests is rational in order to check the fixed or newly developed components of the system. While executing performance testing, the specialist tests the functionality of the product running on a new operating system. And for that, he uses an old test.
If the specialist is not sure that the test was run in an appropriate way, then either he may run it one more time, or the other testers may retry the same tests to compare the results.
Test can be mutated. As a result, there is a new test, but some of its elements have been already checked. The aim of mutation is to check the product functionality using different data.
The conditions of test environment cannot be exactly reproduced. Some parameters are definitely changed. That is why there are two tests with small differences. The results of both should be compared and analyzed.
Learn more from QATestLab
Related Posts:
Article "tagged" as:
Categories: