How to Distinguish Bug Severity and Priority?
How to Distinguish Bug Severity and Priority?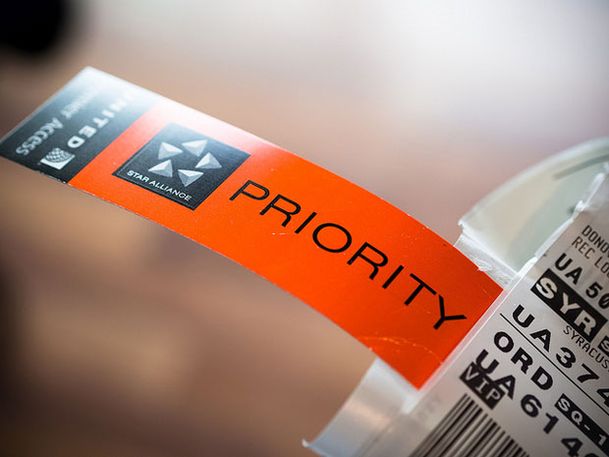 There are a lot of various notions and terms in the software testing field. The specialists of software testing company should distinguish them for the checking procedure to be effective.
While performing functional testing or system testing, the specialists define several bugs' parameters. Sometimes it is difficult to realize the difference between the priority and severity of bugs.
What Is the Difference Between Bug Severity and Priority?
Severity concerns the bug itself, while priority – the project. Bug severity influences the quality of the interaction between user and application. The urgency of the bug is shown by its priority.
Severity defines the consequences of the bug occurred and the probability of its appearance. Priority shows the order of the bugs to be fixed. It also helps to predict the number of bugs that may be removed.
Bug severity is not usually changed. This constant parameter can be modified if there is new information about the bug, for example, additions to user scenarios or prospective workarounds. Priority is dynamic, and it depends on the project progress.
While discussing the development process of the project, stakeholders of the project review and evaluate bug severity and priority. It is usually done during meetings that take place regularly.
Besides that, when the specialists execute regression testing, the severity, and priority of all opened and fixed bugs should be taken into account.
Learn more from QATestLab
Related Posts:
Article "tagged" as:
Categories: