Testing: The Reverse Side of the Coin (Part 2)
Testing: The Reverse Side of the Coin (Part 2)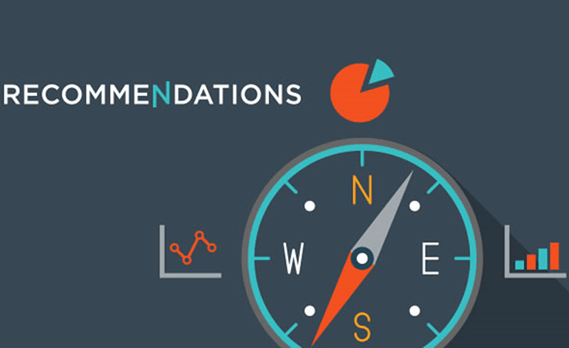 The experienced specialists from software testing company know how to distinguish between the useful tips or effective practices and total nonsense. But for newcomer testers, it is difficult to do. They believe every single word read in article or heard at meetings.
There are some wrong tips which inexperienced tester may come across. It is very important to analyze every suggested fact before applying it to the own work.
What Are the Worst Testing Recommendations?
Every aspect of QA procedure should be based on the requirement specifications. The available documentation is undisputable. It is formulated by the experts, so it cannot be changed and modified. If a tester finds it necessary to use the particular technique which is not specified by the documentation, he should not do that at all.
Before complying integration testing or system testing, a specialist should describe every test script which he is going to perform. It takes a lot of precious time, but it will be rewarded later. The detailed scripts can be reused for various projects.
While executing performance testing, the team should work apart from the rest of specialists involved in the development process. Every member of the team has his own defined tasks and should not clutter his mind with unneeded information.
All available and created documentation, scripts, conditions, etc., should be confirmed by the rest of the project team members.
A test manager should control that all team members stick to the plan and perform only those tasks which are defined in the documentation and scripts.
It is highly recommended not to follow the mentioned tips and avoid people who give the advice of such a kind.
Learn more from QATestLab
Related Posts:
Article "tagged" as:
Categories: