How to Perform Equivalence Class Testing?
How to Perform Equivalence Class Testing?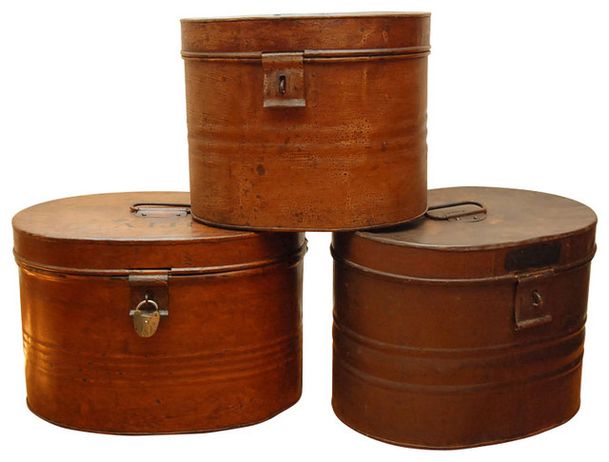 Among the specialists from software testing company, equivalence class testing is widely executed. And some testers may perform it without being aware what technique they are using. In software testing field, the specialists often do something instinctively.
The same situation may happen with the equivalence class approach. This technique reduces the number of needed test cases and accelerates the checking procedure.
What Are the Steps of Equivalence Class Testing?
The equivalence classes should be identified.
A test case should be created for each equivalence class.
Additional test cases may be written. It is not necessary. Actually, it is not even needed. The creation of additional test cases just wastes time.
During functional testing, it is necessary to check both valid and invalid input combinations. How to test the functionality if there are several data boxes? And how to find out the invalid input of what exact box has detected the error?
Firstly, a tester should check the test case with all valid input. In such a case, he gets the appropriate outputs and makes sure that system operates correctly. Running the test case of all invalid input combinations is not effective. The tester will not know where the bug is and how many bugs are there.
It is better to test one invalid input at a time. It should be checked gradually. Besides that, the output should be checked too. Here the documentation will help.
Every testing type requires some techniques, approaches and principles. Testers should constantly develop their knowledge and skills.
Learn more from QATestLab
Related Posts:
Article "tagged" as:
Categories: