5 Ways to Engage Manual Testers in Automation
5 Ways to Engage Manual Testers in Automation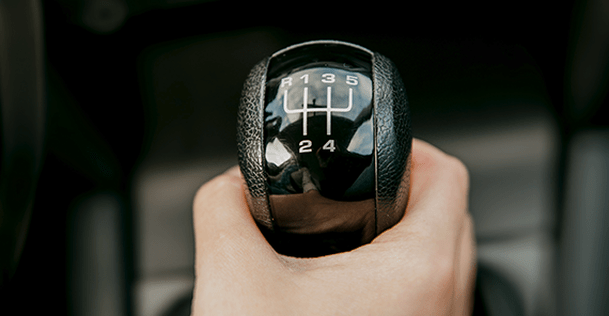 A specialist of software testing company may not have solid programming skills, but it doesn't necessarily mean that his/her skills can be helpful only in manual testing.
Many test managers realize that involving experienced manual testers in test automation is an excellent idea. It often happens that manually tested products eventually become subjects for automation, and those specialists who used to perform, for example, black box testing for these products, may bring a significant contribution to the process of test automation.
How to Use Manual Testers' Skills in Automation?
The most obvious way is to involve them in unit testing. Programmers and testers can review unit tests together, discuss failure causes and make required corrections.
Manual testers who repeatedly do the same checks should tell automation engineers about such checks so that they could automate them in the first place.
If manual testers have some ideas regarding test utilities for faster or more convenient detection of bugs in a product, they should share it with automation engineers. The latter, in their turn, may implement these utilities for the common good.
Crucial checks can be maintained in a spreadsheet with shared access. Manual testers can thoroughly describe the checks and inputs, and automation engineers can build the automation process based on this information.
Manual testers can easily copy and paste automated checks and then modify them by specifying other inputs and expected results. This way, they will create new automated checks even without automation engineers' participation.
In general, there are plenty of automated testing activities that would only benefit from manual testers' participation.
Learn more from QATestLab
Related Posts:
Article "tagged" as:
Categories: