How to Get Ready for a Business Review?
How to Get Ready for a Business Review?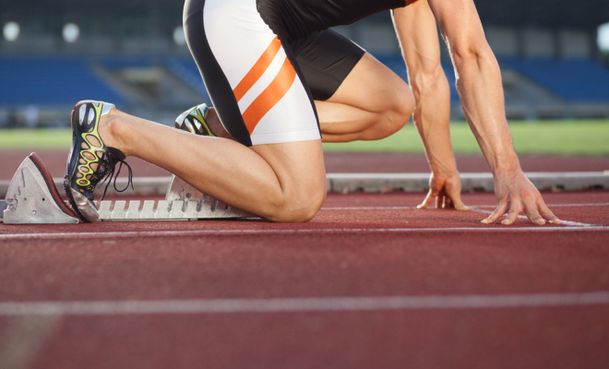 Similarly to full-fledged user acceptance testing, a customer performs a review of the delivered product at the end of each sprint.
Such a review does not include thorough risk planning or deep analysis of complex features. However, a specialist from software testing company and a product owner need to carefully prepare themselves to a review, and it's better to start this process before the sprint begins. They need to keep in mind that it's a business review, not a technical one.
Therefore, it is better not to rely on too many specific terms related to functional testing, performance testing, security testing, automated testing and other technically specialized areas. Instead, it is crucial for a product owner to define the business value of the product.
How to Prepare for a Business Review?
Go through the entire backlog and determine product acceptance criteria.
Think over positive and negative scenarios based on acceptance criteria.
If there are high-risk acceptance criteria, create separate scenarios for them.
Ask for real-life use cases to be demonstrated during a review.
Find the product areas where business processes are weak or can be blocked.
Determine whether new features can adversely affect an established workflow.
Not all aspects can be examined during a business review. That's why thorough planning is vital.
Learn more from QATestLab
Related Posts:
Article "tagged" as:
Categories: